Dealer notes: Ohio & Michigan stores gain new owners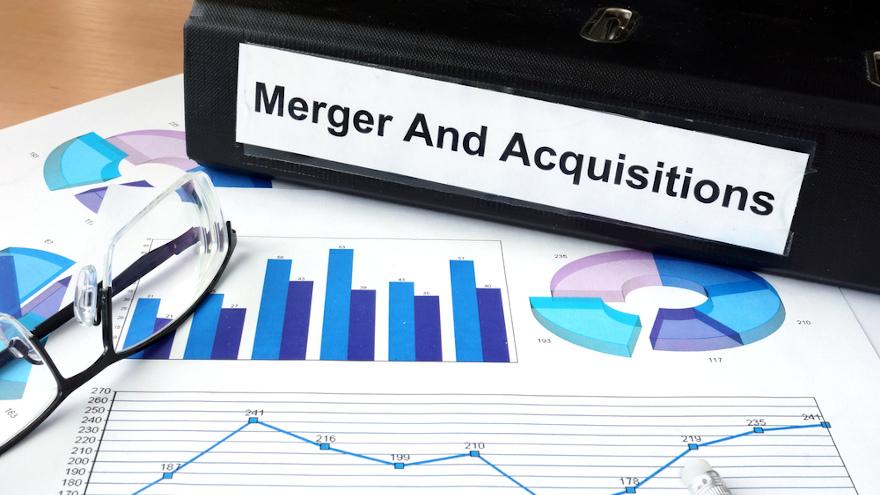 Performance Brokerage Services recently helped to facilitate two more dealership transactions in the Midwest.
The M&A firm announced this week the sale of Haasz Auto Mall of Dalton in Ohio from Kevin Haasz to John and Joe Sarchione of Sarchione Automotive Group.
Performance Brokerage Services also highlighted the sale of Genthe Honda in Southgate, Mich., from Richard Genthe to Tom and Bill Reineke of Reineke Family Dealerships.
The firm recapped Haasz Automall was established in 1953. Kevin Haasz, president of Haasz Automall of Dalton, acquired the dealership in 2013. Haasz also owns Chrysler Dodge Jeep Ram of Ravenna, Ohio, which he has operated since 2007.
Performance Brokerage Services mentioned Sarchione Automotive Group operates five locations across Ohio, representing Chevrolet, Chrysler, Dodge, Ford, Jeep, Lincoln and Ram brands. The company has been family owned and operated since it was founded by John and Joe's father in 1917, when it started out as a small car lot in Alliance, Ohio.
The dealership will remain at its current location at 315 South Mill Street in Dalton, Ohio and has been renamed Sarchione Chrysler Dodge Jeep Ram of Dalton.
This transaction was exclusively facilitated by Performance Brokerage Services.
Meanwhile, the firm also was facilitated a transaction involving Genthe Honda, which was established in 2014 by Richard Genthe, president of Genthe Automotive. Genthe got his start in the automotive industry working part-time at his family's dealership at the age of 14. After graduating from college in 1974, he joined his family's business full time.
Genthe currently owns and operates Dick Genthe Chevrolet of Southgate and sits on the board of directors of the National Automobile Dealers Association representing metro Detroit's franchised dealers.
Reineke Family Dealerships was established in 1960 with Reineke Buick Oldsmobile in Fostoria, Ohio. Then in 1972, the family opened Reineke Ford, which stands at its original location today just north of Fostoria.
With the addition of Genthe Honda, Reineke Family Dealerships currently operates 12 locations. The acquisition of Genthe Honda is the company's first store in Michigan, and Performance Brokerage Services the group has plans to continue their expansion.
Genthe Honda will remain at 15100 Eureka Road in Southgate. The dealership has been renamed Southgate Honda.
Del Grande Dealer Group charity efforts
Out West, Del Grande Dealer Group (DGDG), one of northern California's largest family owned automotive groups, recently partnered with the Hyundai Hope on Wheels, a non-profit dedicated to helping kids fight cancer.
DGDG's Capitol Hyundai, Fremont Hyundai and Stevens Creek Hyundai sold a total of 3,046 units, which resulted in a $42,644 donation. The money raised will provide critical funds to the efforts of doctors and researchers who work tirelessly to improve outcomes for children battling cancer.
"The Del Grande Dealer Group and its 1,000-plus team members truly believe that giving back and being a part of the community is extremely important," DGDG chief executive officer Jeremy Beaver said. "Being able to work with our manufacturer partners like Hyundai Motor America allows us to raise even more funds than we could on our own and we are grateful for their support."
In addition to national efforts, DGDG continues to support its local communities through DGDG Does Good, the charitable arm of the Del Grande Dealer Group.