Dealer Trade Network elevates CFO to be CEO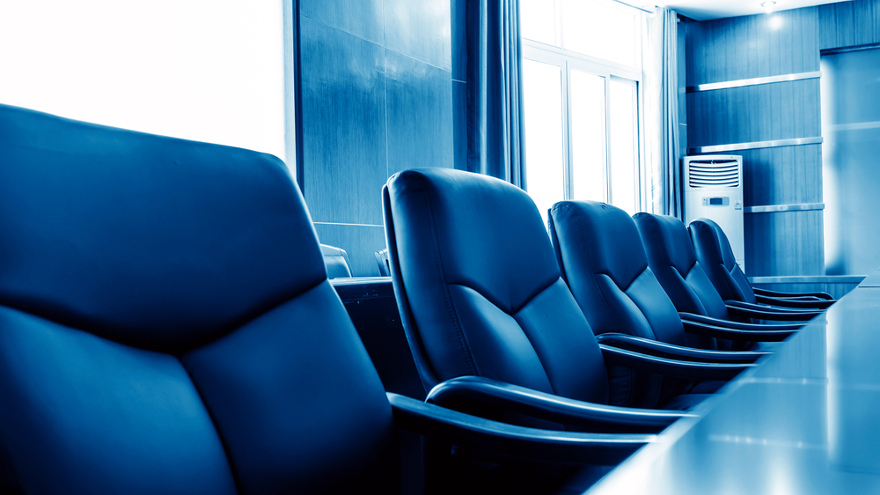 One of last year's Emerging 8 honorees has a new chief executive officer.
On Thursday, Dealer Trade Network, an inventory optimization solution for franchised dealerships, appointed Christian Miller as the company's CEO.
Miller joined Dealer Trade Network as chief financial officer at the beginning of the year. During the first quarter, the company said Miller led the internal restructuring of the sales and marketing departments and developed a hiring and onboarding process that increased headcount 40%, while ensuring that the company continued to hit the board's aggressive growth targets.
As new-model inventory continues to increase across the country, Dealer Trade Network anticipates another record year.
"The board and I believe that Christian has the leadership capabilities as well as the industry knowledge and expertise to continue Dealer Trade Network's rapid expansion," executive chairman Steve Huey said in a news release.
"His work ethic has proven that he is extremely dedicated to our mission — to being the best at using data to help dealers optimize their inventory within the country's most robust trading marketplace," Huey continued.
Dealer Trade Network said it is doubling its investments in data, technology and training to continue to expand its national franchised dealer customer base and ensure that every new vehicle moves into the right market.
"Christian will work to make us all better, building the company to the best that it can be and creating a culture that truly embraces our core values," said David Kohn, a member of Dealer Trade Network's board of directors.
Previously, Miller served as a private equity associate at TRP Capital Partners where he was an investor and board member of CarLotz.
"I am honored to have the opportunity to achieve a life-long dream of being entrusted to lead a company of Dealer Trade Network's stature in the automobile industry," Miller said.
"David Kohn and the executive team's leadership brought the company record growth over the past two years, and I am confident that Dealer Trade Network offers the best new car dealer-to-dealer trade solution in the country. I look forward to bringing the board's long-term vision for our company to fruition," Miller went on to say.