Dealer Trade Network teams with Automotive Ventures, adds Steve Greenfield as strategic advisor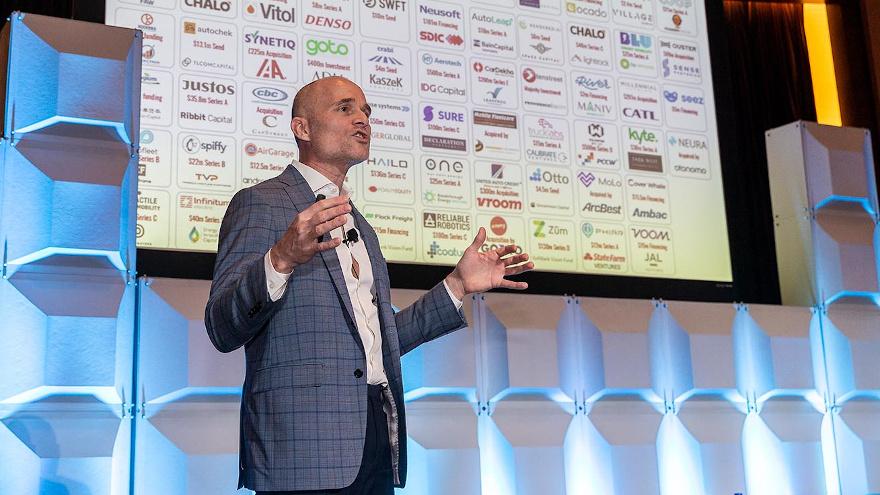 Dealer Trade Network, an inventory optimization system for new car dealerships, has partnered with Automotive Ventures' DealerFund and added Steve Greenfield as a strategic advisor to the company.
Dealer Trade Network said the Automotive Ventures DealerFund has "the most progressive, technology-driven dealership principals as limited partners," and cited Greenfield's "extensive industry expertise" as an asset in expanding the company's value proposition and its data footprint as it seeks to solidify its claim as America's trading floor for new cars.
"We are passionate about developing cutting-edge tools for our industry and dealer customers that ultimately allow us to deliver the best end-to-end new car trade and fulfillment services," Dealer Trade Network CEO Christian Miller said. "Steve's experience and passion for shepherding evolutionary solutions in the automotive industry will be a major catalyst for Dealer Trade Network."
Greenfield has more than 20 years of experience in the automotive industry, overseeing more than $1 billion in automotive technology acquisitions. He has authored a book, The Future of Automotive Retail, and is founder and CEO of Automotive Ventures, a VC firm focused on the next wave of innovation in transportation technology.
"Dealer Trade Network has done an incredible job integrating technology and data into traditional locator services," Greenfield said, "and backed by our new DealerFund, I am looking forward to assisting the team to accelerate their development of new solutions for the benefit of the automotive industry."
In 2022, Dealer Trade Network was named one of Cherokee Media Group's Emerging 8 as a company that has improved a specific aspect of the automotive industry through technology and is on the cusp of automotive innovation and tech development.
Dealer Trade Network said it will be launching several new strategies and products for its dealership customers, with an initial focus on data-driven solutions and visibility.