DealerBuilt acquires iService Auto, third M&A move in past 15 months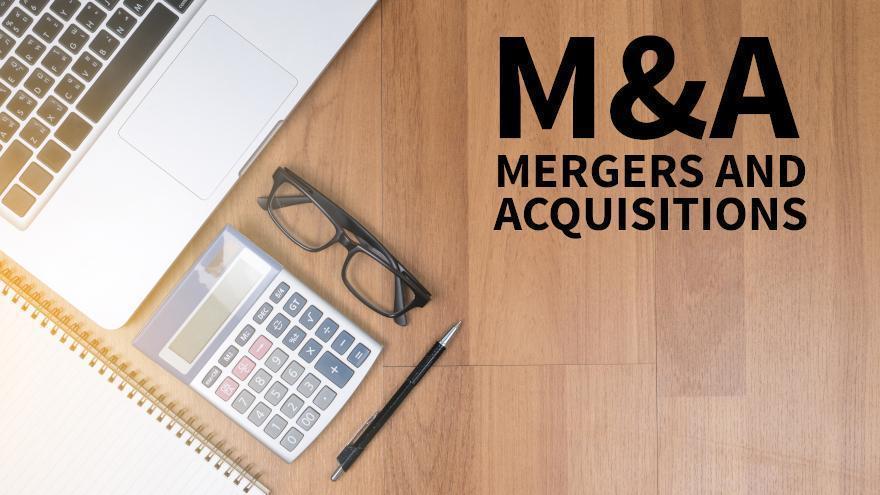 DealerBuilt, a software provider to franchised dealerships, announced its third acquisition in the past 15 months.
This week, the company purchased iService Auto, a key piece in what DealerBuilt called its "comprehensive" M&A strategy to offer the ability for its customers to run all their departments on one integrated platform without switching between systems.
The DealerBuilt platform features a range of capabilities, including accounting, parts and service management, customer relationship management (CRM), business insights, and, following the iService acquisition, a fixed ops solution.
Last May, DealerBuilt announced the acquisition of Vistadash, a leading agnostic marketing intelligence platform. And this May, DealerBuilt announced the acquisition of Oplogic, a comprehensive CRM solution provider for dealerships.
Founded in 2017 by the Tandon Noplos, iService builds "simple and intuitive" fixed ops software that spans video MPI, scheduling, interactive quoting, BDC, and reconditioning tools. The system is designed to build trust between the dealership and their customer while making it easier to surface revenue opportunities inside the service lane.
DealerBuilt CEO Max Longin said through a news release that, "iService is a perfect fit in the DealerBuilt ecosystem.
"Much like DealerBuilt, iService was born inside a dealership and was built by dealers, for dealers," Longin continued. "Our company's roots have always been deeply intertwined with dealerships, and as we engaged with our valued customers, we identified a pressing need for contemporary, fully integrated solutions within their fixed operations departments.
"This acquisition shows how committed we are to becoming the obvious choice for dealers who are serious about leveraging their customer data," Longin went on to say. "For too long, automotive solutions companies have fallen short on providing just that — solutions. Dealers have had to settle for products that didn't serve them, and worst of all, no one listened because the options were so limited. At DealerBuilt, we're changing that. First with the way we built our DMS product, and now with the wave of M&A we've completed over the past fifteen months, culminating in our acquisition of iService."
As part of the acquisition, Noplos will join DealerBuilt's executive leadership team.
"I couldn't be happier to be part of the DealerBuilt family. We have already hit the ground running, and we cannot wait to deliver more value to more dealers," Noplos said. "There is a gap in the market for modern, proven dealer software, and DealerBuilt is uniquely positioned to meet the needs of dealers with a comprehensive integrated suite.
He went on to say, "iService will be a big part of that, and it really feels like we're just getting started."