Dealers Auto Auction Group expands to Midwest with purchase of Ohio auction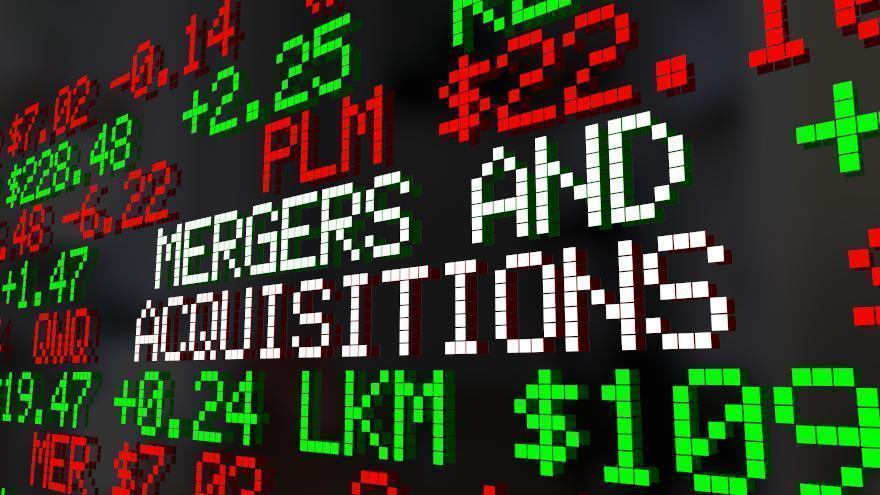 The fourth-largest auction group in the country has added the Midwest to its footprint.
Dealers Auto Auction Group has expanded into Ohio with the purchase of OKI Cincinnati Auto Auction last week, the group announced.
With the acquisition, DAAG now has 11 auctions, 10 of which are in the Southeast.
OKI will be renamed DAA Cincinnati, and Tony Schoenling — whose father Lee Schoenling founded the auction in 2000 — will serve as its general manager.
"We are very excited about DAAG entering the Cincinnati/Dayton market," DAAG CEO David Andrews said in a news release.
"Tony is a smart operator, and the Schoenlings have a great history of serving their customers," he said. "As the fourth largest auction group in the country, DAAG listens to our customers and continues to expand DAAG's ability to provide premier services and facilities across the United States."
Andrews added: "DAAG continues to leverage traditional auction lanes with technology to create strong participation and interaction between our in-lane and online buyers and sellers."
Tony Schoenling grew up in the business, began working at the auction in 2001 during college and eventually worked up to more responsibilities and an ownership position.
"David Andrews is a person I trust to help grow this market.  David and the Dealers Auto Auction Group team are a great fit for my team, me, and the car industry," Tony Schoenling said. "The timing of this acquisition is great for dealers and commercial clients looking for an auction offering high-level, personalized service in the Ohio River Valley and beyond markets".
Warren Byrd of Keyscore Consulting helped put the acquisition together.
"I am pleased to assist DAAG in their development effort and to play a part in their expansion northward into a major market in the Midwest," Byrd said. "This is Keyscore's third acquisition with the Dealers Auto Auction Group in the past two years."