Dealers Auto Auction Group makes another acquisition, expands reach to Arkansas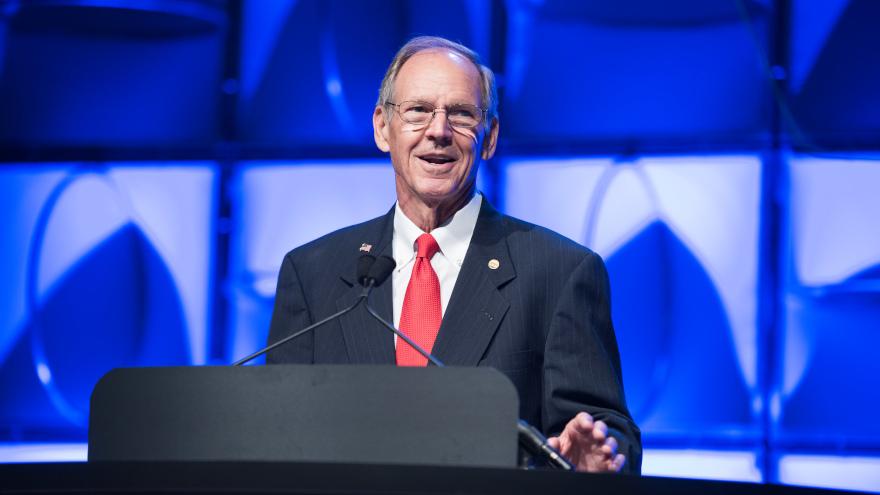 Dealers Auto Auction Group has acquired Atlas Auto Auction, a move that adds the Little Rock, Ark., market to the auction group's footprint.
With the purchase of Atlas, DAAG now has 10 auctions throughout the Southeast.
"We are very excited about the acquisition of the Atlas Auto Auction and entering the Little Rock market," DAAG CEO David Andrews said in a news release. "As a premier auction service provider, DAAG listens to our customers and continues to expand DAAG's ability to provide services and facilities to additional key markets across the United States."
He added: "DAAG continues to leverage traditional auction venues with new technology to create strong participation and interaction between our in-lane and online buyers and sellers."
Matt Lovelis is the owner of Atlas Auto Auction, which will be renamed DAA Little Rock.
"Our dedication to God, the tools He supplies along with hard work, loyalty, and commitment of the wonderful employees of Atlas Auto Auction have made our success all possible. We want to thank our wonderful dealers; we are fortunate for our strong relationships," Lovelis said in the release.
"It has been our pleasure serving our dealers over the last several years. We are proud to announce that we will continue to serve our dealers in the same manner they are accustomed to under the Dealers Auto Auction brand," he said. "We are greatly excited about the growth and future of what's to come here at DAA Little Rock."
Longtime auction industry executive Warren Byrd of Keyscore Consulting helped put the deal in motion.
"This is the second acquisition this year for Dealers Auto Auction Group," Byrd said in a news release. "Having played a key role in both of these acquisitions, I am very proud to be a part of their continued growth."
DAAG acquired VIP Auto Auction in the Atlanta area in September. That auction has been renamed Dealers Auto Auction of Atlanta,
The group's locations also include Dealers Auto Auction of Jackson, Dealers Auto Auction of Memphis, Dealers Auto Auction of Murfreesboro, Dealers Auto Auction of Chattanooga, Dealers Auto Auction of Huntsville, Dealers Auto Auction of Mobile, Dealers Auto Auction of Columbia SC and Dealers Auto Auction East Tennessee.