Dealers Auto Auction Group names COO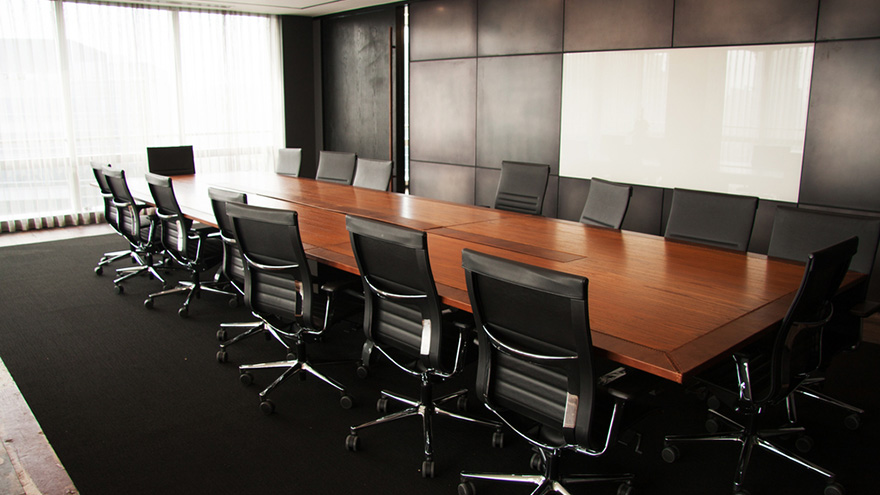 Dealers Auto Auction Group has a new chief operating officer.
Named to the position was Jim McAnally, who was promoted to the position on May 1.
As COO, McAnally will continue reporting to DAAG chairman and CEO David Andrews.
"This promotion reflects Jim's strong leadership and knowledge throughout our industry, along with his absolute commitment to putting customers first, and his deep connections with people inside and outside the company," Andrews said in a news release.
"Jim's energy, passion, and resolve will continue to be critical assets as we work to take full advantage of our expanded and growing footprint of auction locations," Andrews said. "This new leadership structure, which provides a balance of both strategic and operational focus, is right for this time of rapid change.
"We want to be sure that our leadership team is in the best position to help team members throughout the company deliver for the customer now and in the future. Jim's new role is an important step in making that happen."
According to his LinkedIn profile, McAnally's most recent position was as vice president of DAAG, a role held since October.
His background also includes time with what was then XLerate Group, Dealertrack, Manheim, Toyota and dealerships.
"I am excited and honored to have this opportunity to collaborate with a team of highly talented professionals, inside the greatest industry anyone could dream of," McAnally said in the release. "I'm anxious to help lead our efforts in growing and expanding our current footprint all the while helping our customers become ultra successful."