Dealers Auto Auction Group promotes Diedrich to chief client officer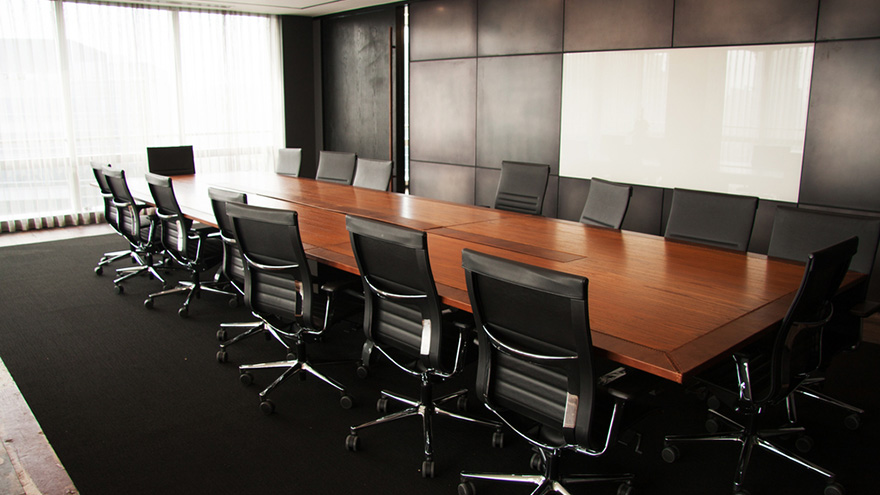 Dealers Auto Auction Group has named David Diedrich its chief client officer, the company announced.
Diedrich was promoted from vice president of national sales and operations. He joined DAAG in 2020 as director of national sales before being elevated to the VP position. The company said he has been an integral part of its growth the group from seven auctions to 11 and the expansion of a digital team focused on multi-listing sales outside of the traditional in-lane auction model.
"He has been instrumental in addressing many of the challenges in the ever-changing auto industry as it relates to auctions wholly, as well as helping lead DAAG services and further expansion," DAAG founder and CEO David Andrews said in a news release.
The company said Diedrich's new role anticipates the need to reach a broader client base with commercial clients, independent and franchise dealers, as well as changes in the markets and Dealers Auto Auctions' expanding footprint and growth in its service offerings.
Diedrich is a veteran of more than 30 years in the auction industry, having worked in sales, operations and management roles with ADT, ADESA and Insurance Auctions, and is a licensed auctioneer.
He also teaches outdoorsmanship across North America, leading survival skills trips and teaching critical thinking and team-building skills.
"Joining DAAG when COVID hit prompted a growth opportunity from dealers and commercial clients," Diedrich said. "Since that time, we have not stopped growing.
"We are working to support the auctions to meet the demands growth has presented. Going forward we are executing our plan for expansion of our services and auctions, while continuing to offer superior personal service."
Tennessee-based Dealers Auto Auction Group operates 11 auctions throughout the Southeast.