DealerScience now fuels payment tool presented by Car and Driver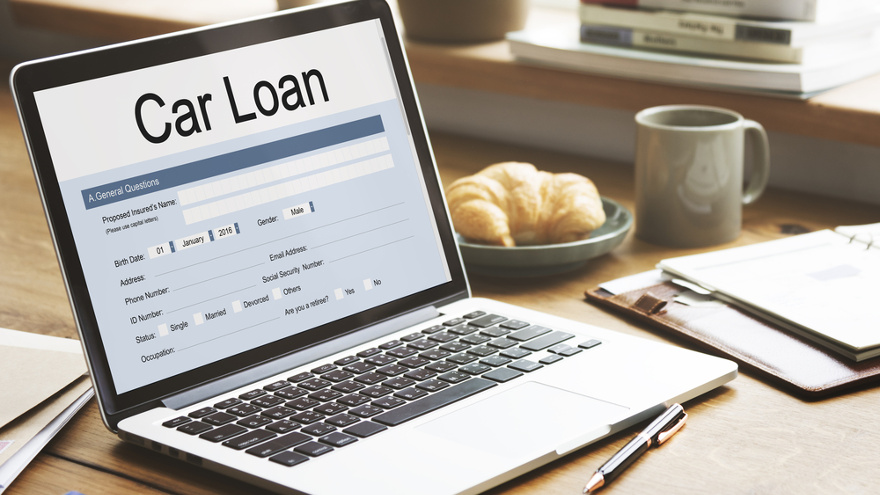 ATLANTA -
One of the first things potential vehicle buyers often want to know is how much their monthly payment will be. Car and Driver and DealerScience now are collaborating to give consumers that information.
Hearst Autos, parent to Car and Driver, and DealerScience on Wednesday announced that consumers researching and shopping for vehicles online will now have access to a payment tool that is designed to offer accurate payments powered by DealerScience's proprietary software.
Officials explained the accurate payment means that a full account of the price, including dealer and OEM incentives, state and federal taxes, and any fees, are included in what payment the consumer sees on a dealer's website.
While accurate pricing is common on many other retail shopping sites, the company insisted this information hasn't existed in the auto shopping process until now.
"This new tool offered by Car and Driver and DealerScience enables consumers to truly complete a critical and necessary step in the online car shopping and buying process. Consumers prefer to use their time at a dealership learning about and test driving the car they intend to buy, rather than spending unwanted hours filling out paperwork and haggling over price and payment," said Nick Matarazzo, president of Hearst Autos.
"This tool significantly accelerates the process for consumers and instantly improves dealer and OEM trust with consumers because they can now deliver on something that their potential customers have long wanted," Matarazzo continued.
A recent car shopping study by Jumpstart Automotive Media revealed that 61 percent of consumers surveyed said that accurate pricing and payments were one of the most important considerations that influenced their car purchase decision.
DealerScience's Penny-Perfect Payments is a proprietary tool that is geared to shift the pricing paradigm when vehicle-shopping online.
"We recognized that automotive digital retailing experiences broke down when the consumer was offered different payments at different points in the sales process," DealerScience president Andrew Gordon said.
"At my family's Honda store, we realized that the best way to build trust throughout the car-buying process was to ensure consistency for the consumer from the website to the showroom," Gordon continued. "So, we built the DealerScience engine to calculate penny-perfect payments, optimizing deals for the lender, term, interest, and taxes. Now we can present those accurate payments to consumers through lease and finance website buttons, automated specials, and payment search.
"We're proud to be powering Car and Driver payments by DealerScience," Gordon went on to say.