Dealership M&A: Group 1 adds stores in Texas, Holman sells Audi store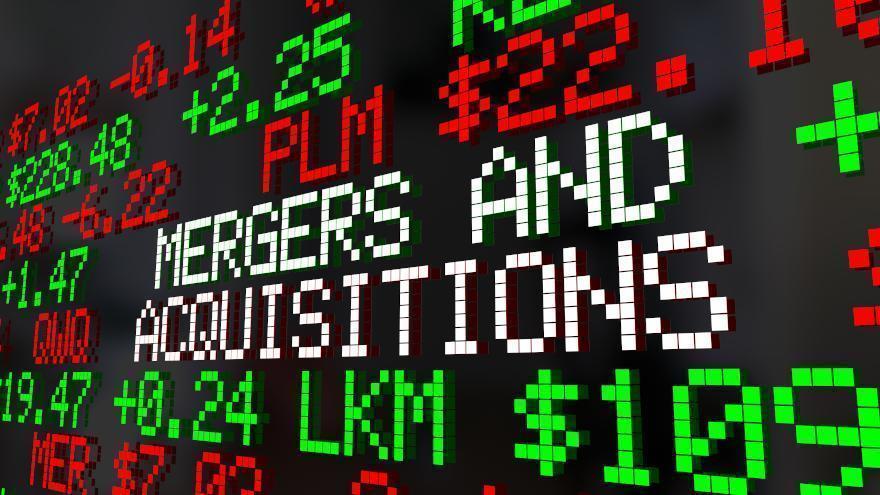 Group 1 Automotive has expanded in its home state.
The retailer said Monday it has acquired three Beck & Masten Buick-GMC dealerships in Texas, two of which are in the Houston market and one of which is in the Corpus Christi area.
Group 1 anticipates the three stores will generate annual revenues of $760 million.
"We want to welcome our new teammates from Beck & Masten to the Group 1 family and are pleased to further expand our footprint in our successful Texas operations.  GMC has outstanding truck and SUV products and fits perfectly into these important Texas truck markets," Group 1 president and CEO Daryl Kenningham said in a news release.
"Buick's products are poised to be leaders in the transition to vehicle electrification. Texas continues to be the fastest growing state in the U.S. and Houston, home to several of our largest and most profitable dealerships, is the second fastest growing major metropolitan area in the U.S. The addition of these dealerships builds on our growth story at Group 1," Kenningham said.
Holman sells KC Audi store
Next up, Holman has sold its Audi Shawnee Mission in the Kansas City market to Baxter Auto Group, which is based in Omaha, Neb. The sale was announced by Kerrigan Advisors, which represented Holman.
"We were honored to assist Holman in the strategic sale of its Audi franchise in Kansas City," said Erin Kerrigan, the firm's founder and managing director, in a news release. "Knowing Holman's commitment to community, creating a positive workplace and providing exceptional customer service, it was essential to identify a buyer that shared these key values. We found that in Baxter Auto Group who proved to be the perfect fit."
Gene Welsh, Holman's president of retail automotive, added: "Holman is pleased to be passing Audi Shawnee Mission's keys to another family-owned company, one whose values, like ours, start with commitment to their community and employees.
"With this transaction, we believe we are putting the Audi Shawnee Mission team in a better position for growth with Baxter who operates a number of premier dealerships in the region," Welsh added. "We could not be more pleased with Kerrigan Advisors to have found an ideal buyer for Audi Shawnee Mission. Erin and her team kept our strategic objectives at the forefront during every stage of the sale process and shepherded this transaction to a successful outcome."
In a separate news release, Baxter president and CEO Mickey Anderson added: "Baxter is uniquely dedicated to delivering a remarkable guest experience. This commitment leads us to invest with brands that hold a similar high standard of service, and Audi has been an exemplary partner in this respect. We are very pleased to expand our relationship with them into Kansas City."
Marthaler group buys Honda store
In Minnesota, Marthaler Automotive Group has purchased Wuerflein Honda in Albert Lea, Minn., from John Markquart and Ryan Wuerflein, according to a news release from Performance Brokerage Services.
John Markquart said in a release: "It was a pleasure working with Paul Kechnie of Performance Brokerage Services. As in the past, I found Paul responsive and professional. He helped us make this a smooth transaction from start to finish. We wish Aaron all the best and are confident that Wuerflein Honda will continue to thrive under the leadership of Marthaler Automotive Group."