Dealerships change hands in Ohio, Texas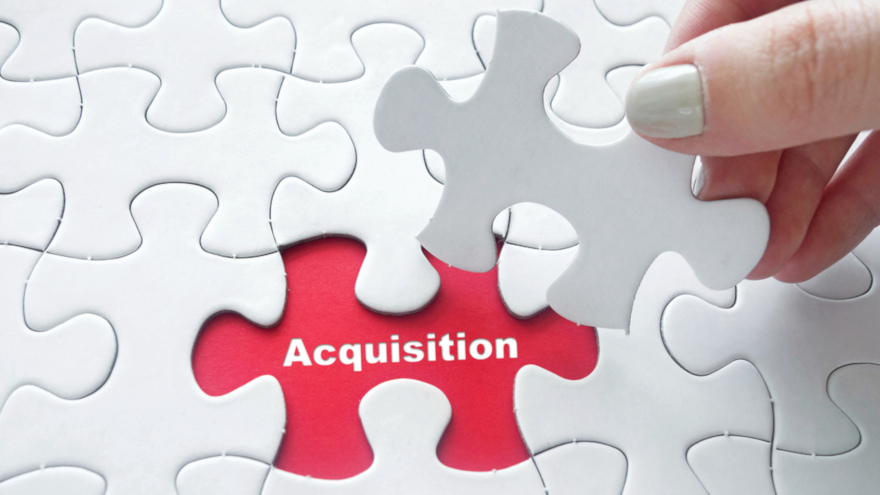 Michigan-based Victory Automotive Group has acquired C&C Toyota and C&C Chrysler Dodge Jeep Ram in Marietta, Ohio, broker Blair Sharpe of the Tim Lamb Group announced.
The dealerships are now known as Victory Toyota Marietta and Victory Chrysler Dodge Jeep Ram Marietta.
The dealerships include 12,480 square feet of office/showroom space plus a collision center and body shop, detail shop and quick lube shop. In addition, Victory Automotive acquired the C&C Car Wash and Service Center in Parkersburg, W.V., 11 miles away.
All employees have been invited back to stay, including Jason Cobb, the general manager for both locations.
Victory Automotive Group is a family-owned company headquartered in Canton, Mich., founded more than 25 years ago by Jeffrey Cappo and currently operated by Cappo and his sons, Eric and Michael. The company owns more than 50 locations in 10 states.
In Uvalde, Texas, Regency Chevrolet GMC was purchased by Luis Alaniz, Jr. from H.T. Langford, Jr., Performance Brokerage Services said.
Regency Chevrolet GMC, established in 1991, becomes the third dealership owned by Alaniz, joining his operations in Goliad and Beeville, Texas. The Alaniz family has been in the automotive industry for more than 50 years, beginning with Luis Alaniz, Sr.