Dealerships exchange hands in Southern California, Ohio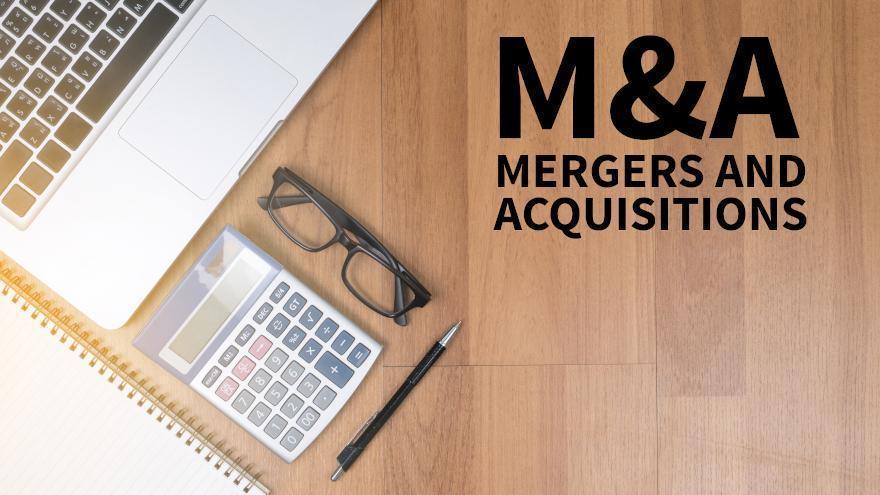 Sedano Automotive Group has expanded its presence in the San Diego area with the purchase of South Bay Volkswagen in National City, Calif., according to a news release from Performance Brokerage Services, which advised on the sale.
The Sedano group, which launched in 2006, now has five stores in San Diego County with the purchase of South Bay VW, which it bought from Rudy Erm.
The dealership will remain at its current location and be renamed Volkswagen of National City.
"Jason Stopnitzky of Performance Brokerage Services and I have known each other for years and he kept a record of what I want to do here in San Diego. He offered me advice on how I should proceed with my business plans many times," Sedano Automotive Group president Manny Sedano said in the release
"One evening, out of the blue, he called me and said he had a store I would not be able to refuse, but I had to act quickly. He definitely showed up with the right store for me, and we were in escrow in less than a week! I am very pleased with the purchase of South Bay Volkswagen in National City and want to thank Jason for making it possible," Sedano said. "I'd also like to thank Jonathan Forgy, CPA and partner for Performance Brokerage Services, for his professional help. I wish the Erm family happy days into retirement."
Martin Automotive Group buys Toyota store in Ohio
Moving to the Midwest, Martin Automotive Group has purchase Motorcars Toyota in Cleveland Heights, Ohio from Matt and Chuck Gile, according to a news release from the Tim Lamb Group, which brokered the deal.
The store will become Martin Motors of Cleveland, Inc. dba Toyota Cleveland Heights.  Tim Wild, who is director of the Midwest and the Plains region at Tim Lamb Group, brokered the sale.
"It was imperative that we chose the right firm to represent us in the sale of Motorcars Toyota," Matt Gile said in a news release. "We were thrilled with the Tim Lamb Group and how they handled the transaction.
"They were relentless in their pursuit of finding the ideal buyer to take over a business that has been in our family for over 24 years. Tim was professional, organized, and thorough from the initial planning through the manufacturer approval."