Dealerships in Indiana, Connecticut change hands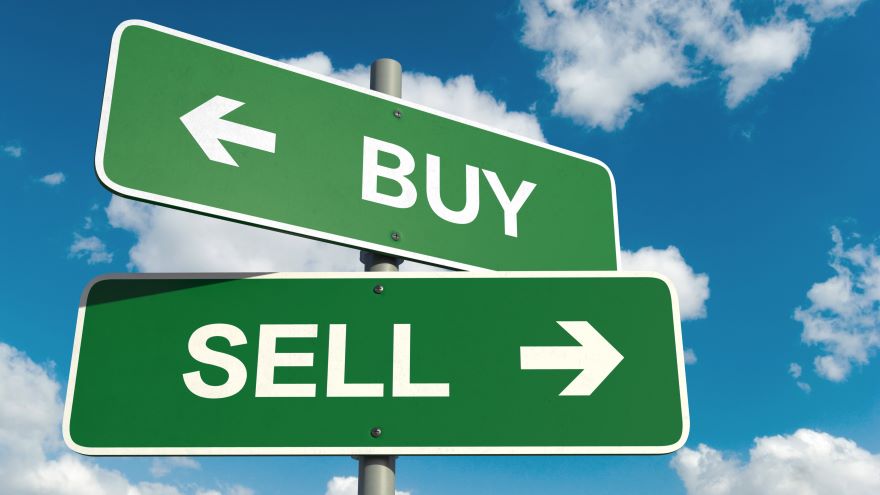 Zeigler Auto Group's collection of dealerships in the Midwest continues to grow.
The group upped its total to 41 by acquiring Subaru stores in Lafayette, Ind., and Fort Wayne, Ind. from Rohrman Automotive Group.
The dealerships, formerly known as Bob Rohrman Subaru and Bob Rohrman Subaru of Fort Wayne, have been renamed Zeigler Subaru of Lafayette and Zeigler Subaru of Fort Wayne.
Zeigler Auto Group president and owner Aaron Zeigler said both stores were "top locations for us when considering a strategic expansion in Indiana" and the Subaru brand "also aligned with our core values of service and integrity, making this purchase a perfect fit with us."
The purchase gives the Kalamazoo, Mich.-based dealer group four Subaru dealerships, joining Zeigler Subaru of Merrillville, Ind.; and Zeigler Subaru of Kenosha, Wisc.
The company said Zeigler Subaru of Lafayette is one of the largest Subaru retailers in the country, and its facility encompasses approximately 10.5 acres across two parcels, with a 43,000-square foot building.
Zeigler Auto Group also acquired four new stores in Michigan last month.
Mauro Motors adds Connecticut BMW store
Mauro Motors, which owns BMW and Mercedes stores in North Haven, Conn., added a third dealership with the purchase of BMW of Bridgeport from dealer principal Mitch McManus.
Mauro Motors president Jake Mauro said he is looking to grow his business in its 30th year of operation.
"Mitch McManus and Ed McGill cultivated a culture of winning and excellence at this dealership while also developing an amazing group of dedicated employees that we couldn't be more excited to work with," Mauro said. "Both Mitch and Ed were an absolute pleasure to work with on this deal, making the transaction on both sides extremely enjoyable and smooth, from start to finish. I also credit Haig Partners for helping make this transaction seamless, and I look forward to working with them on future opportunities."
McManus said the timing was right to make the deal.
"We have been a proud BMW dealer in Connecticut for over 20 years and will really miss our great team of associates at BMW of Bridgeport," he said. "Market conditions are exceptionally good right now and we felt it was time for the next phase of our lives to begin."
Mike Toth, managing director of Haig Partners, which represented McManus in the sale, agrees that the buy-sell market in Connecticut is favorable.