DealerSocket Buys Provider of Auto Websites & Digital Marketing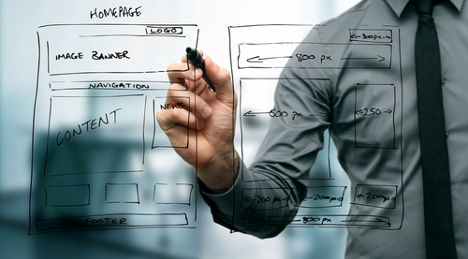 SAN CLEMENTE, Calif. -
Customer relationship management company DealerSocket announced that it has made a purchase that will expand offerings to its customers in the area of digital marketing.
DealerSocket said this week it has bought DealerFire, a provider of automotive websites and digital marketing.
"DealerFire has demonstrated wonderful innovation and high-integrity service to many of our dealers for a long time," said Jonathan Ord, chief executive officer of DealerSocket. "They know automotive, they are passionate in what they do for the industry, and they are a perfect addition to our 'We Are Automotive' platform. This acquisition is just one more step in demonstrating our ability to leverage the right tools and service offerings to make life easier and more profitable for dealerships around the world."
DealerFire, launched back in 1999, works to provide custom automotive website solutions from large automotive dealer groups to independent dealers, as well as supply dealerships with extensive automotive websites, mobile applications, content marketing and search engine marketing.
"We could not be more excited to join forces with DealerSocket," said Eric Hoopman, founder of DealerFire. "They have proven to be totally focused on their customers, and we think the same way. I am so excited for the future."