DealerSocket part of 2 pending acquisitions by Solera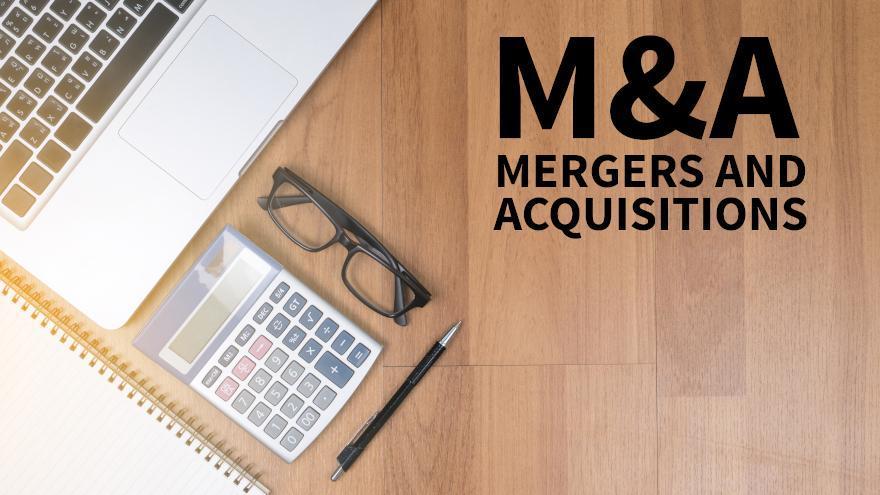 WESTLAKE, Texas -
DealerSocket is set to have new ownership.
According to a news release distributed on Monday, Solera Holdings announced that it will acquire DealerSocket as well as Omnitracs, a complete fleet management platform.
Financial terms were not disclosed.
Solera said the acquisitions are expected to close during the second quarter and are subject to definitive agreements that will include customary closing conditions, including regulatory approvals.
With operations in more than 90 countries, Solera is a technology company operating in a highly complex vehicle lifecycle management ecosystem. Solera's software and unique data assets power the value-chain of a vehicle from purchase to claims, repair and resale.
Company leadership said these acquisitions will build upon Solera's strategy to minimize complexity and reduce friction at all touchpoints in the vehicle lifecycle with fully integrated intelligent technology platforms.
"Solera is the driving force behind the rapid digitization of the vehicle lifecycle, delivering intelligent, data-driven, mission-critical solutions for our customers," Solera chief executive officer Darko Dejanovic said in the news release. "These highly strategic acquisitions will enable us to expand into adjacent verticals and capitalize on emerging trends in our industry.
"Solera's unique position in a large and growing market allows us to transform the industry through innovation, proprietary data assets, unmatched scale and deep customer relationships," Dejanovic continued.
Solera highlighted that the addition of DealerSocket's platform will complete an end-to-end suite of solutions for dealerships, combining customer acquisition and retention solutions, inventory management, dealership management systems, e-titling and a unique service and maintenance platform.
"The combination of DealerSocket with Solera allows us to offer dealerships a fully unified platform to simplify workflows and enables us to become the digital backbone across all areas of a connected dealership, simplifying and improving the retail experience. We are thrilled to join the Solera team," DealerSocket chief executive officer Sejal Pietrzak said.
With Omnitracs, Solera said it will offer a unified platform that encompasses safety, productivity and maintenance solutions for commercial fleets.
"By joining Solera, Omnitracs will be able to further extend our converged solutions, both in and on the vehicle, into fleet lifecycle management services while also extending our access to new markets," Omnitracs chief executive officer Ray Greer said.
Kirkland & Ellis is advising Solera on the acquisition. Greenberg Traurig is serving as legal counsel to Omnitracs and Ropes & Gray is serving as legal counsel to DealerSocket.