DealerSocket partners with TCN to integrate contact center platform tech into DMS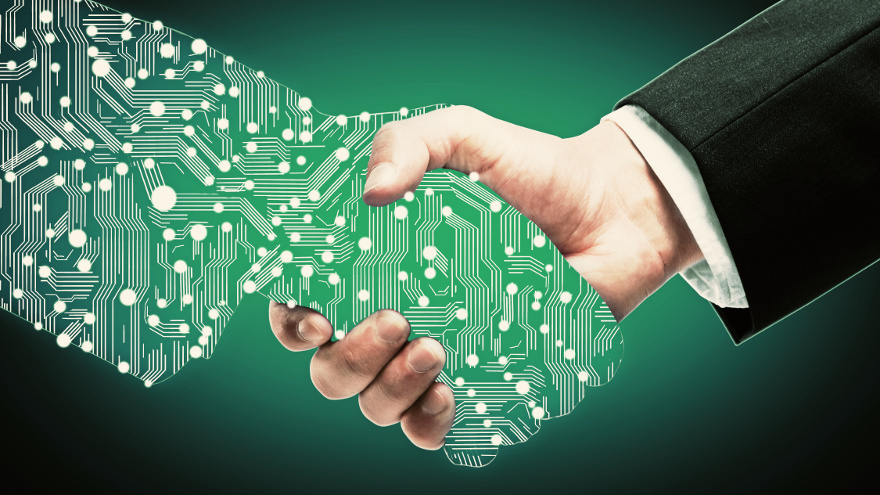 ST. GEORGE, Utah & SAN CLEMENTE, Calif. -
TCN and DealerSocket announced Wednesday a new partnership to create a seamless integration between TCN's advanced cloud-based contact center solution, Platform 3.0 and DealerSocket's iDMS for independent and buy-here, pay-here dealerships.
The integration can help dealers improve customer service operations, conduct effective marketing campaigns and streamline their payment collection process.
Performing outreach via TCN's integrated and automated dialing tools can lower dealer's outreach cost by 75 to 90 percent, according to the company.
"We are proud to partner with DealerSocket to provide our advanced and adaptive contact center technology for the automotive industry, providing new and innovative ways for independent and BHPH dealers to effectively engage and communicate with their customers," TCN director of business development Bryce Payne said in a news release.
"We are confident that this partnership will help streamline operations, automate customer outreach and increase overall revenue streams for dealerships of any size."
The advanced omnichannel contact center technologies now available via DealerSocket's iDMS include TCN's: Auto Dialer and Predictive Dialer, Interactive Voice Messaging, AgentSMS, VocalDirect and Business Intelligence.