Dealertrack to host 1st DMS user training series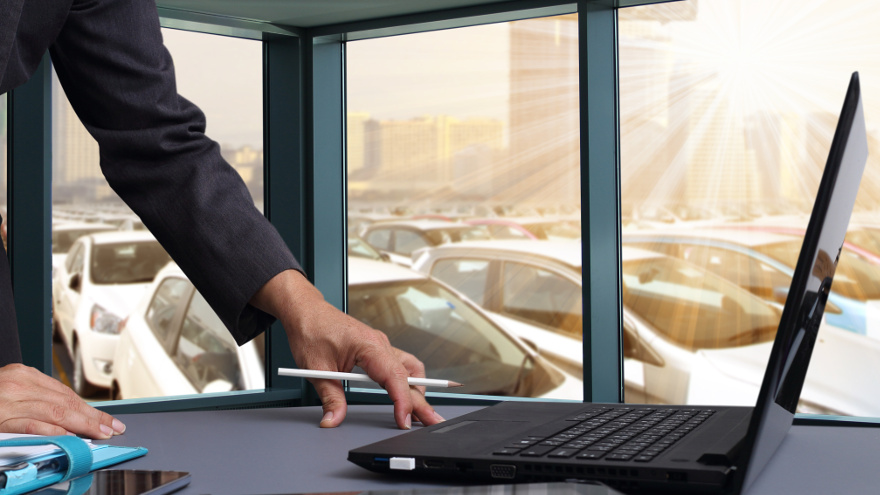 SALT LAKE CITY -
Dealertrack DMS announced Tuesday that it will host DMS Edge, its first annual user event series that features virtual training on key DMS topics from Sept.19 to 22, followed by a two-day in-person series beginning on Nov. 11 in Atlanta with keynotes from Dealertrack's leadership team.
Speakers for both the virtual and in-person events include Dealertrack and Cox Automotive leaders Paul Whitworth and Jim Roche.
"Our dealer partners communicate loudly and clearly that they need and want a better understanding of their DMS capabilities," Cox Automotive senior vice president of DMS and fixed operations Paul Whitworth said in a news release. "Through DMS Edge, we honor our commitment to further educate, engage with, and empower our DMS client base."
The upcoming 4-day series includes more than 15 presentations and workshop sessions designed to strengthen DMS user knowledge and utilization, according to Dealertrack.
"The DMS Edge series creates a one-of-kind experience to connect with and help our dealers innovate and grow their business by unlocking and expanding the power of their DMS," said Candy Lucey, Dealertrack DMS senior director of marketing. "We are always looking for open, honest questions and feedback from our clients on how to make the DMS experience better, and these sessions will provide the perfect opportunity for those interactions."
Dealertrack's Atlanta in-person DMS Edge experience is exclusive to Dealertrack DMS users and will include both a dealer panel discussion on current DMS utilization challenges and different instructive courses based on users various dealership roles.
There is a $395 registration fee for the two-day event. For groups of five or more, a group discount of $250 per person is available, according to Dealertrack.
For additional information about DMS Edge, or to register for this month's virtual event, click here.