Dealerware integrates with Toyota app to simplify rental experience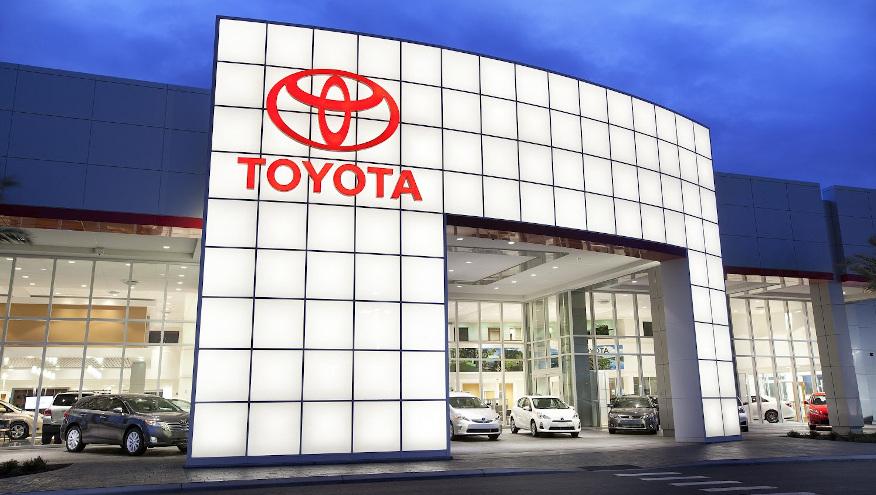 Dealerware, a fleet management technology provider serving automotive retailers, has launched an integration with the Toyota app designed to simplify vehicle rental experiences for Toyota customers and save Rent a Toyota fleet managers time and money.
The integration gives Toyota customers a mobile tool for rental reservation management, allowing them to create, modify and cancel reservation dates, times and vehicle choices through the Toyota app.
That information will then appear in Dealerware to help dealership staff prepare for and fulfill customer reservations.
When customers arrive, the company said, fleet managers can use Dealerware's 60-second mobile contracting workflows to speed up customer check in and check out processes. The system is also designed to give dealership fleet managers more visibility and control over their rental fleets with real-time data on vehicle status and maintenance needs to help minimize customer wait times and maximize vehicle use.
"Dealerware's integration with the Toyota App creates a faster, simpler and completely Toyota-branded booking experience for customers renting Toyota rental vehicles directly from Toyota retailers," Dealerware CEO Matt Carpenter said in a news release.