defi SOLUTIONS names auction of the year winner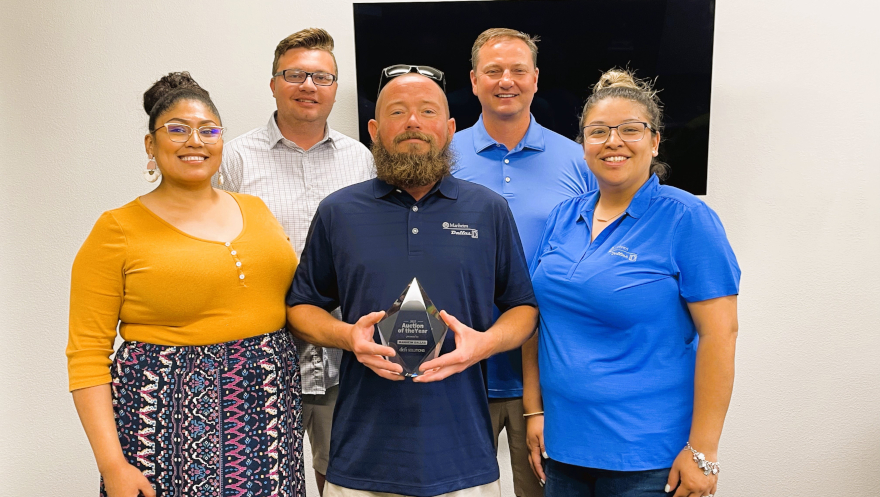 defi MANAGED SERVICING Remarketing, which is the remarketing arm of defi SOLUTIONS, has named its 2022 Auction of the Year.
Earnings the award is Manheim Dallas, with second place going to ADESA Cincinnati/Dayton and third place going to ADESA Phoenix.
"Manheim Dallas consistently ranks as a volume sales leader," said Steve Bissett, defi SOLUTIONS vice president of client services, in a news release.
"We trust and count on them to always go above and beyond for our clients, making sure our clients' best interests are represented," Bissett said.
Manheim Dallas general manager Rich Curtis added: "Being recognized by our clients is the highest honor our team can receive. Receiving the 2022 Auction of the Year award by defi speaks volumes about our team's pride and commitment to helping our clients achieve their goals while providing outstanding service.
"We are truly honored by this recognition from such a great partner."