Dent Wizard adds Andy Trommer as chief technology officer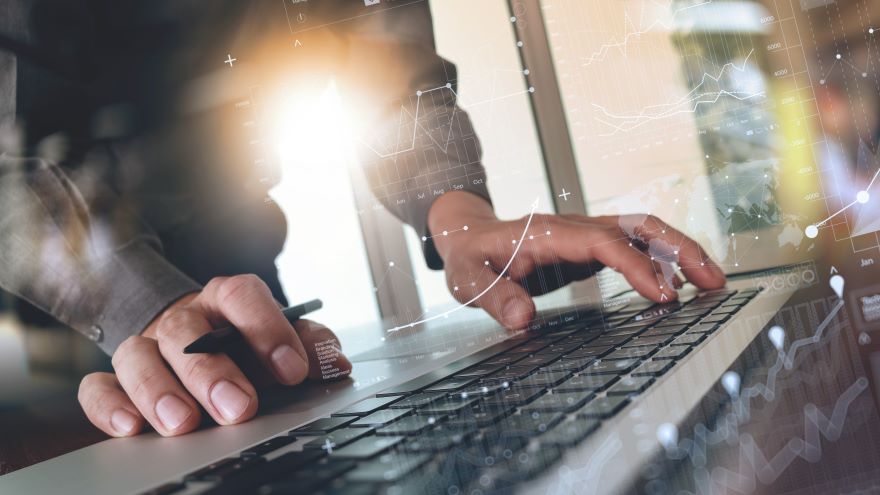 Vehicle reconditioning services provider Dent Wizard International announced it has named Andy Trommer as chief technology officer.
Trommer will work with Dent Wizard's existing information team and with the IT leadership team of Dent Wizard's parent company, Dealer Tire.
He'll be responsible for overseeing the company's technological roadmap, driving innovation across operations and ensuring its technology infrastructure aligns with strategic blueprint initiatives.
Trommer has extensive background in technology, most recently as head of technology for ATW, a manufacturer and retailer of professional and consumer-grade trailers, truck beds, parts and accessories.
Trommer was responsible for the creation and maintenance of the strategy, delivery, operations, infrastructure and security of ATW's technology platforms, and established and executed ATW's digital strategy to modernize and differentiate the customer experience.
"We are confident that Andy's leadership will bring fresh perspectives and invigorate our technology-driven initiatives," Dent Wizard CEO Mike Black said. "Andy's addition to the team reflects our commitment to create and implement cutting-edge technology solutions that bring value to our customers."