Details of Driver Sales from Remarketing+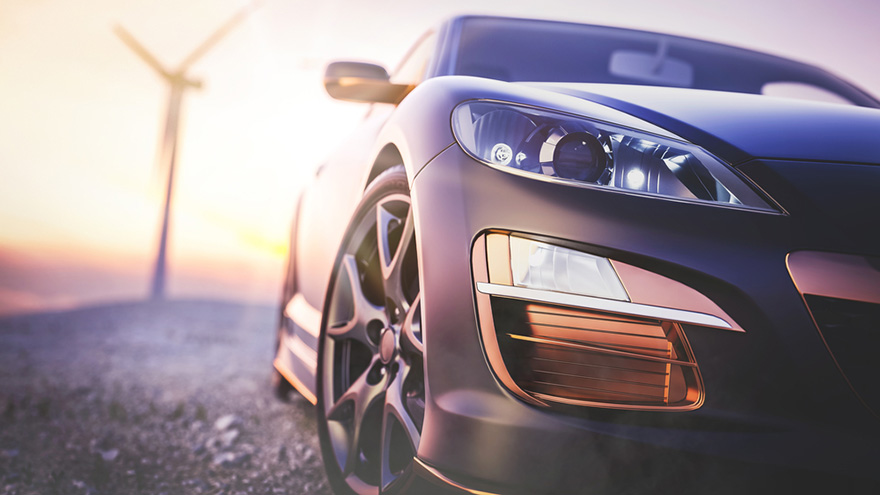 Remarketing+, powered by Advent Resources, helps consignors, fleets, and car rental companies to move their de-fleeting upstream in an effort to save sellers in reconditioning, transportation, holding and transaction fees.
Now the company wants to assist private consumers, too.
On Monday, Remarketing+ rolled out its newest offering, Driver Sales, which is a white label solution specifically designed to empower current drivers to purchase a vehicle they know intimately well.
Remarketing+ vice president of sales and business development Megan Mahon explained how Driver Sales is designed to function.
Mahon highlighted the buyer receives a high value offer, while the seller receives an average lift of $3,229.18 per vehicle over traditional disposition. The individual is offered financing and protection products and can process all tax, registration and title documents without the need to physically visit a bank or DMV.
"Remarketing+'s Direct2Dealer wholesale platform and its direct to consumer product, Driver Sales, minimize your logistical costs and eliminate price erosion from ever rising auction fees," Mahon said in a news release. "We offer sellers the most profitability with the easiest lift compared to traditional disposition channels, and our success is driven by our clients. It's a no brainer."
For the past 15 years, Remarketing+ has powered multi-channel remarketing for Hertz Car Sales and other partners, transacting more than $3.2 bill in vehicle sales in 2022 and more than $16 billion since its inception.
"There will always be a segment of vehicles that are auction vehicles," Mahon said. "We know this, which is why we built Remarketing+ to work alongside a consignor's traditional disposition process. We're not asking sellers to risk changing every aspect of their business. We're simply offering them an additional, complementary way to incrementally move sales upstream to maximize their profits and minimize their expenses at a faster cadence."