Digital Air Strike buys Target Media Partners Interactive, Libra Systems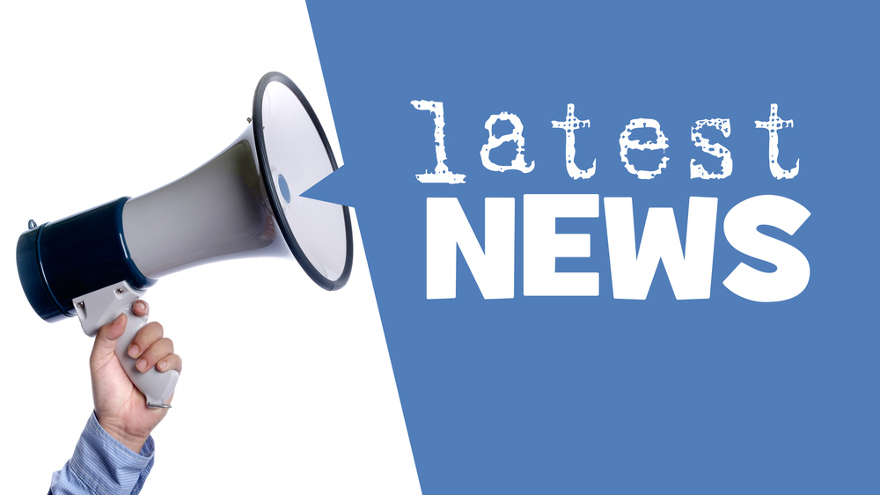 SCOTTSDALE, Ariz. -
Digital Air Strike said Thursday it has purchased ad tech lead generation company Target Media Partners Interactive (TMPi) as well as Libra Systems.
The latter provides software designed to make leasing and financing easier for auto retailers.
Digital Air Strike said this is the most significant expansion in its history. Thursday's move was also the third acquisition the company has made in the last 10 months.
As to how it will utilize the assets of these acquired companies, DAS said it will, "integrate TMPi's capabilities into its lead generation platform to offer even more powerful advertising solutions, including display advertising as a Google Premier Partner, location-based geo-targeted advertising and VDP Power Listings."
As for Libra, DAS will integrate its patent-pending "Risk-to-Roll Software" will into Digital Air Strike's Response Path intelligent messaging platform and its Response Logix patented lead response solution.
"The addition of Libra's software will allow consumers to calculate payments and interest online, while allowing dealers to eliminate guesswork that can often result in lost deals, funding delays and claims of discriminatory lending," the company said.
In a news release, DAS co-founder and chief executive Alexi Venneri said: "Digital Air Strike continues to expand our best-of-breed solutions to give our dealers a strong competitive edge.
"TMPi's targeted digital advertising technology and Libra Systems' patent-pending deal structure software integrate seamlessly into our consumer engagement platform that now serves over 5,000 dealerships and OEM clients, including businesses in additional key verticals such as healthcare and education."
The purchases will bring in 52 additional employees and 3,000 subscriptions, plus a Los Angeles office location and field teams throughout the U.S.
Last spring, DAS purchased Path Chat, which is the privately held AI chat tech business of Eldercare Technology.