Dominion DMS integrates with Affinitiv XRM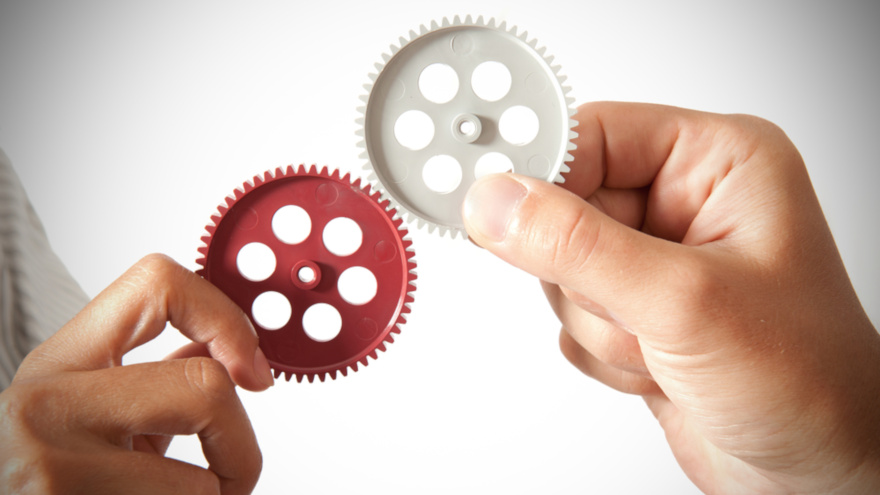 Last week, Dominion DMS announced an integration with Affinitiv XRM in a move to help dealers simplify their sales process while building customer loyalty.
The company reiterated XRM is a fully integrated CRM tool built by dealers for dealers that is now accessible from within VUE DMS.
From Direct Desk inside of VUE DMS, the company said dealers can view incentives and factory programs based on vehicle selection and customer credit history, adjust customer payment options with retail, lease, and balloon deals, and cut deal times in half with professional electronic paperwork.
Another feature is Showroom Control that can allow dealers to stay on top of all showroom activity in real-time, empower your team with a single user-friendly screen, and prevent costly errors by monitoring every step of the sales process.
Kevin Mullins is general manager of Mack Grubbs Hyundai/Genesis Hattiesburg located in Mississippi.
"XRM has been a great asset to our business. It has increased our customer loyalty and simplified our sales processes. The product is user friendly and has helped reduce our deal processing times," Mullins said in a news release from Dominion DMS.
Using their mobile app, dealers can connect to XRM through VUE DMS. This app can allow dealers to manage customer data and interactions wirelessly, accelerate deal processing with available license plate and driver's license scanning, be able to monitor internet leads in real time, and complete follow-up tasks wirelessly.
"Our mission at Affinitiv is to drive the next generation of customer experience. We're very pleased that our integration with Dominion DMS will help dealers to achieve this level of customer satisfaction," Affinitiv XRM president Russ Beckenstein said.
Dominion DMS vice president of business development Arlene Clements added, "Dominion's drive to partner with companies like Affinitiv is one of the main reasons dealerships are moving to Dominion DMS. Our mission is to give you everything you want in a DMS, nothing you don't."
To learn more about Dominion DMS and its VUE DMS platform, visit DominionDMS.com.