Ed Morse Automotive Group buys 3rd Illinois store in recent weeks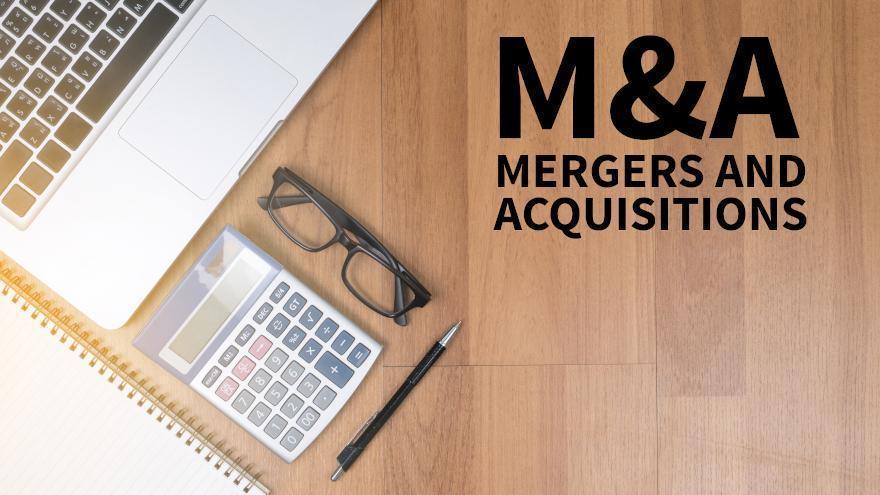 The Ed Morse Automotive Group continues to expand in Illinois, announcing Monday it has purchased its third store in Henry County in recent weeks.
The group bought Motor City Chevrolet GMC in Kewanee, Ill., from Eric Ellenberger in a deal brokered by Performance Brokerage Services.
It will be renamed Ed Morse Chevrolet GMC.
Ed Morse Automotive Group had purchased two stores in the county from Crowe Auto Group recently. Crowe Chrysler Dodge Jeep Ram in Kewanee has been named Ed Morse Chrysler Dodge Jeep Ram. Crowe Ford in Geneseo has been renamed Ed Morse Ford.
"Obviously with this new acquisition it shows how we are impressed with the city of Kewanee and its surrounding regions.  These are great people who care about their communities and of course love their cars," Ed Morse Automotive Group chairman and CEO Teddy Morse said in a news release.
"We are honored to grow in Kewanee, support the employees there, and continue to provide world-class customer service to everyone who walks into our dealerships," he said.