Epiq launches new tools to aid with M&A due diligence and data privacy & security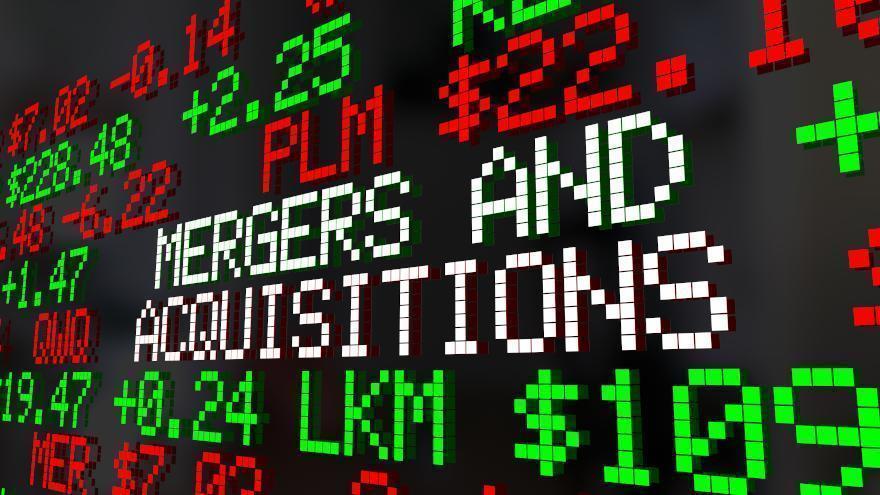 With so much M&A activity happening involving dealerships, auctions and other shops connected to automotive, Epiq is rolling out two new dashboards for its Metrics That Matter legal business intelligence solution that can deliver robust contracts intelligence.
Metrics That Matter now includes two new commercial contracts dashboards — M&A due diligence/integration planning and data privacy & security — developed in partnership with Evisort.
This collaboration brings together Evisort's AI contracts processing technology and Epiq's Contracts Review and Analysis service to deliver dynamic contracts intelligence.
"The new Metrics That Matter contracts dashboards announced today make it easy for law departments to understand the obligations in a corpus of contracts," said Beth Anderson, director of contacts review and analysis for Epiq's legal solutions business. "We started with two common use cases: M&A due diligence and integration planning related to commercial contracts and obligations triggered by a data security event.
"Our service enables clients to understand the opportunities and obligations in their contracts so they can quickly determine actions that need to be taken," Anderson continued in a news release
Epiq offers comprehensive legal business intelligence analytics optimized with advisory services to help clients gain valuable insights in one easy-to-use and deploy platform.
Launched last year, the Metrics That Matter solution is the capstone of the Epiq legal service management framework for actionable insights and a 360-degree view of the legal department with practice-level dashboards for contracting, regulatory and compliance, litigation, legal operations and M&A.
Earlier this March, Epiq announced five other new capabilities for Metrics That Matter, including single sign-on access via Epiq Access, new practice area lens dashboards, an expanded 300+ KPI catalogue, Epiq's 100+ proprietary legal natural language processing (NLP) models, and access to additional litigation end-to-end management dashboards.