Experian purchases String Automotive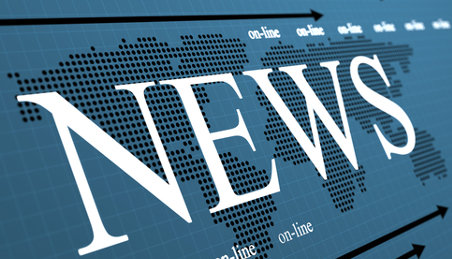 COSTA MESA, Calif. -
In yet another major purchase officially announced Wednesday, Experian Automotive confirmed in a blog post by its president that it has acquired String Automotive.
The purchase was first reported by The Banks Report earlier this week.
"Today is a great day for Experian and our automotive clients," Experian Automotive president John Gray said in a blog post to the company's website and shared by its public relations department.
"We've been working with String Automotive for several years, and have now taken the next step in our relationship, as String Automotive has become part of the Experian family," Gray said.
Financial details of the transaction are not being disclosed. An Experian spokesperson confirmed that String's leadership will remain, and that the transaction closed earlier this month.
As noted in a 2014 Auto Remarketing story, String's Dealer Positioning System, or DPS, aims to consider the intricacies of a local market and then help dealers make the most profitable and proactive decisions based on what each unique situation calls for.
The DPS blends a dealer's website analytics and inventory data with market data and consumer demographic/purchase behavior data, Gray said in the blog.
"Simply put, it takes the pulse of each dealership's local market and guides dealers to make the most profitable, proactive decisions for every store and unique situation," Gray said.
"This powerful analytics solution simplifies choices like how to spend marketing dollars and where to target conquesting efforts by letting market and dealership data drive decisions. What's the bottom line? The Dealer Positioning System increases profitability across the dealership."
String was co-founded by Ken Kolodziej, who is its chief executive officer. The company is based in Groton, Mass.