Facebook Marketplace broadens automotive reach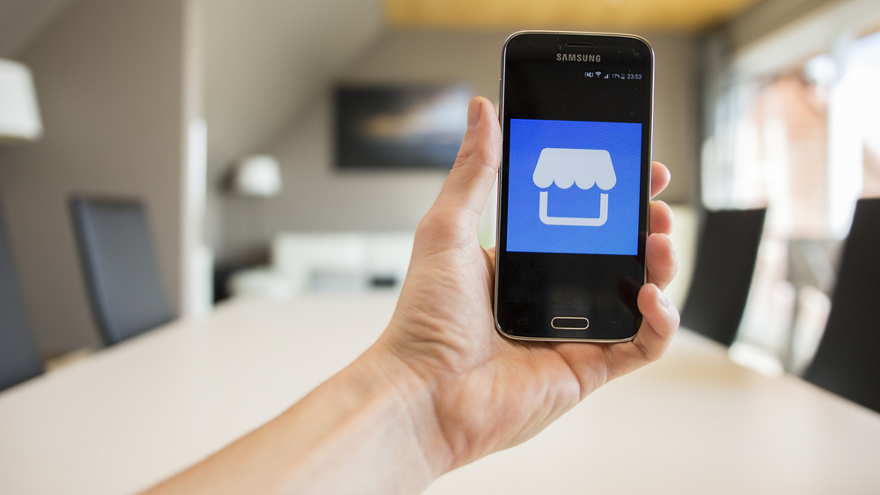 CARY, N.C. -
Facebook Marketplace is expanding further into the automotive space and working with some of the industry's biggest players, including the likes of Edmunds, Cars.com, CDK Global, Kelley Blue Book and others.
According to details and an outline of those partnerships provided by The OutCast Agency on behalf of Facebook, Marketplace will soon have new features designed to help U.S. car shoppers view dealer inventory, filter vehicle searches, view vehicle values and chat with dealer representatives.
These changes are expected in coming weeks.
'Expanding our inventory'
The company said that millions of shoppers in the U.S. utilize Marketplace daily to shop for cars, and with used cars being one of the hottest categories, it made sense to expand inventory and partner with auto industry leaders.
A post attributed to Facebook Marketplace vice president Deborah Liu indicated: "Millions of Americans are using Marketplace every day to discover and search for cars. Since used vehicles is one of our most popular categories, we're expanding our inventory by partnering with leaders in the autos industry to bring people more choices."
As far as what those deals entail, Marketplace is partnering with Edmunds, Cars.com, Auction 123, CDK Global and SOCIALDEALER to help make it easier for shoppers to browse dealer inventory.
In comments provided by The OutCast Agency, Edmunds vice president of product innovation Nick Gorton said: "Joining forces with Facebook is one more way that Edmunds is keeping ahead of the digital curve and building meaningful connections between ready-to-buy shoppers and dealers.
"Bringing real-time, used-car inventory to Facebook Marketplace not only streamlines the car buying process for millions of users, but also is an exciting step on the path to bring more components of car shopping online," he said.
Over at Cars.com, chief executive officer Alex Vetter added: "Cars.com is committed to transforming the car shopping experience while also finding new ways to help our partners scale and reach audiences wherever they are. We see the Facebook Marketplace pilot as an extension for our customers and an opportunity to create new, engaging user experiences."
'Turn social media into social commerce'
In the enhanced vehicles section, car shoppers will be able to filter searches by year, make, model, mileage, type and transmission.
Shoppers can also view Kelley Blue Book vehicle values, and connect with dealers on Messenger through partnerships with ActivEngage, CarCode, Contact At Once! and Gubagoo.
Damon Bennett, KBB's senior director of director syndication, said his company is "looking forward to being included in the evolution of the Facebook Marketplace, extending the trusted Kelley Blue Book brand into the experience to provide pricing guidance to consumers."
Added ActivEngage CEO Todd Smith: "We are excited to help car dealers turn social media into social commerce with Facebook Marketplace. Our relationship with Facebook supports our commitment to help online shoppers effectively navigate the car buying journey in new and exciting ways."
Gubagoo CEO Brad Title said: "Gubagoo's partnership with Facebook provides an opportunity for dealers to significantly expand their market reach and sell more cars.
"We make it easy for dealers to sell on Facebook. We will post their inventory, field any questions from prospective buyers, and deliver qualified leads direct to the dealer's CRM as soon as they come in."
Updated to correct spelling of Gubagoo.