Farabaugh joins Quantum5 as director of enterprise accounts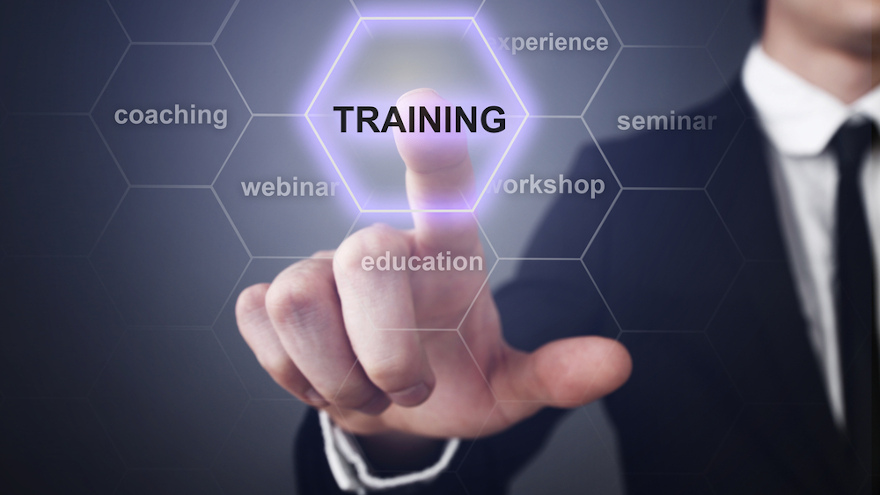 Quantum5, a provider of training technology for the auto industry, has appointed David Farabaugh as director of enterprise accounts.
Farabaugh, who will oversee OEM and large dealership group accounts, comes to Quantum5 with more 20 years of OEM experience. He has spent much of his career calling on dealers, but has also worked extensively in regional and national management roles.
Quantum5 president and CEO David O'Brien cited Farabaugh's "illustrious" automotive career and said, "We're lucky to have someone with his kind of knowledge and experience on our team."
Farabaugh has his decision to join Quantum5 was "a no-brainer," calling the company's approach "innovative and groundbreaking."
"During the pandemic, dealers were forced to truly embrace new omni-channel sales methods as a matter of necessity," he said. "Now shoppers simply expect that dealers are going to flex to whichever buying style they prefer. Quantum5's solution set is specifically directed at helping automotive professionals understand customer styles and then reduce the friction in the process to improve sales.
"I learned very early on in my career how important training is for employees. You can't provide a great customer experience until you provide a great employee experience. Happy, well-prepared employees equals customers who are raving fans and that is what Quantum5 does best."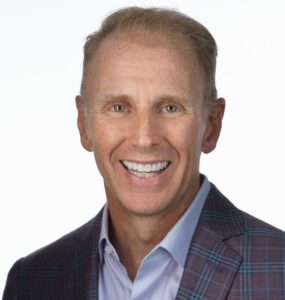 David Farabaugh