First Business Bank Promotes analyst to portfolio manager of floorplan financing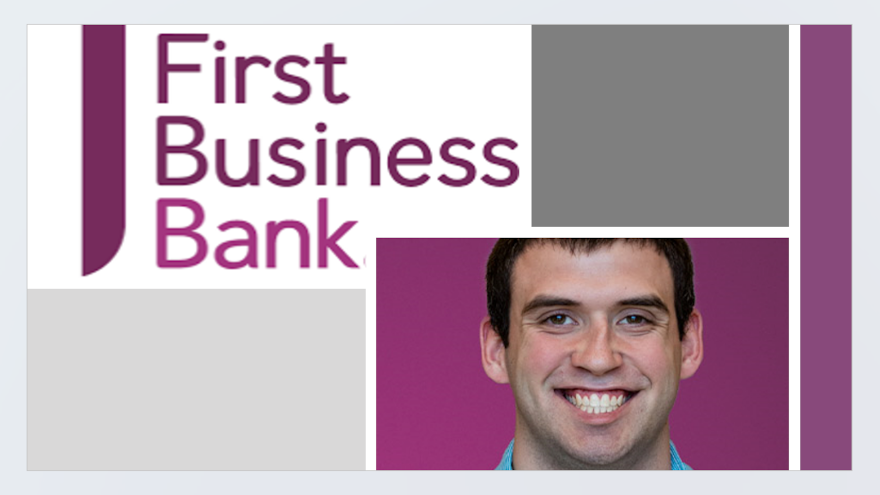 Continuing an active end of the year within the commercial financing area, First Business Bank's floorplan financing team this week announced the promotion of Spencer Brink to portfolio manager of floorplan financing.
Brink joined First Business Bank in 2016 as a credit analyst intern, moving into a full-time credit analyst role after graduation from the University of Wisconsin – Madison and reaching the role of senior credit analyst.
At its inception in 2020, Brink joined the floorplan financing team as lead credit analyst before his current promotion. He works with the floorplan financing team on all loan requests, mitigating risk and monitoring the floorplan financing portfolio.
First Business Bank's Floorplan Financing team, part of First Business Specialty Finance, offers independent dealers the flexibility to finance their used-car purchases, preserving cash flow and allowing them to buy preferred inventory. Floorplanning programs are available from $500,000 to more than $20 million for larger, well-established independent dealers.
"This limited focus, a hallmark of First Business Bank's business model, facilitates a smaller clientele than large competitors, empowering personalized concierge service," the company said.
The move by First Business Bank arrived amidst developments by other providers, including:
— Cox Automotive moves auction GM into NextGear Capital VP role
— Kinetic Advantage unveils 7 enhancements to floorplan management portal