Fixed ops expert now part of Independent Dealer University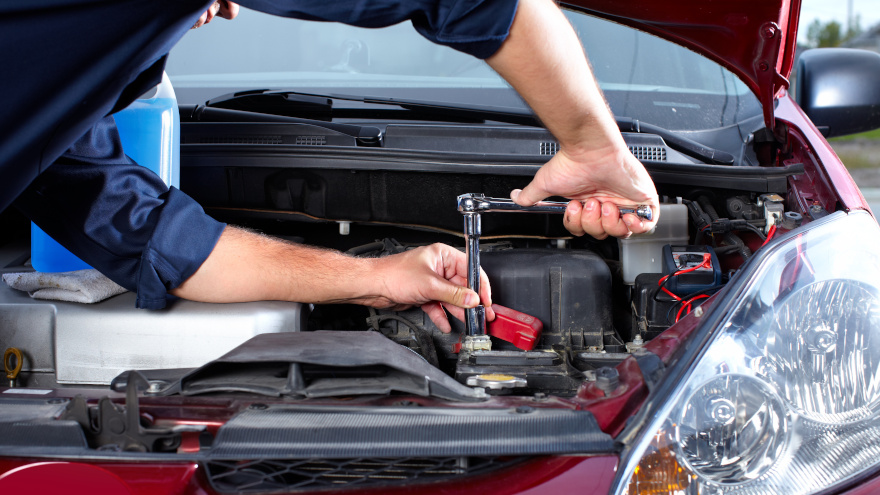 Independent Dealer University recently announced fixed operations as the latest addition to its growing educational offerings.
IDU has contracted with Billy Darr, a longtime auto industry veteran and acknowledged fixed ops expert, to create and teach the curriculum. The courses begin with Fixed Ops 100, an in-depth introduction to fixed ops that includes the positions/players, terminology and why it matters, systems and processes, types of service work and more.
"Billy has been a fixture in the industry for decades, and he is dedicated to passing that experience and expertise on to independent dealers and helping them improve," IDU founder and CEO Justin Osburn said in a news release. "His insights into fixed ops will provide a competitive advantage for IDU subscribers."
IDU highlighted Darr's experience spans 44 years and includes everything from hands-on repair work to pulling together multi-million dollar deals for large dealer groups. He is currently owner and CEO of Collision Center Rehab, helping business owners realize their true potential in fixed ops management.
"Justin Osburn is in the top five of smartest people I've met in my career in the automotive industry," Darr said. "This opportunity to partner with him and help independent dealers across America realize their dreams and potential in fixed operations culminates my life's work."
In addition to creating content for IDU, officials said Darr will also provide consulting services on fixed ops and body shop operations for Automotive Reinsurance Concepts and IDU.
IDU is a subscription-based online education platform designed to put next-level training easily within reach of independent retail dealerships of all sizes. Its comprehensive program offering a full curriculum of on-demand interactive video classes covering all areas of dealership operations — sales, F&I, accounting, fixed ops and much, much more — taught by industry experts.
For more information or to subscribe, visit idutuskers.com.