Fleet roundup: Holman acquisition & NAFA program graduates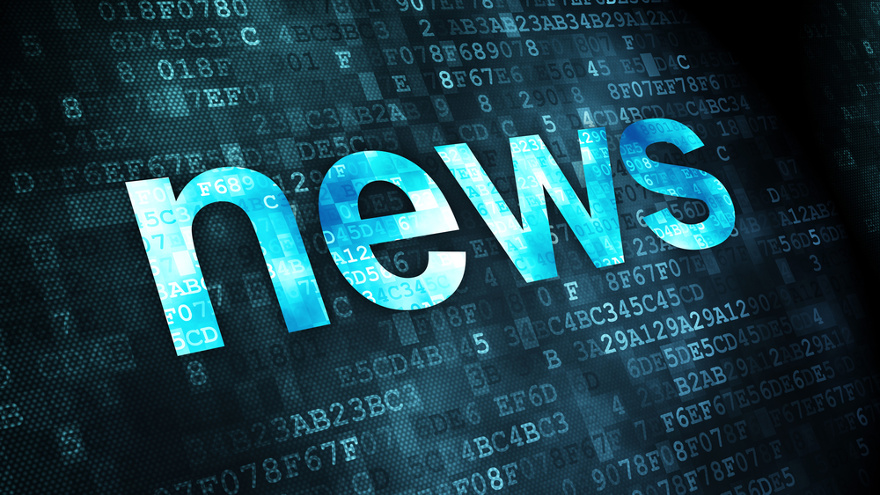 A pair of developments from the fleet world arrived on Wednesday.
First, Holman announced the acquisition of Park Wood Managers, a leading underwriter and insurance provider for commercial trucking fleets.
Then, the NAFA Fleet Management Association (NAFA) recognized the 2022 graduates of its Certified Automotive Fleet Manager (CAFM) program.
Executives highlighted the addition of Park Wood Managers and the company's portfolio of business assets allows Holman to expand the scope of its commercial underwriting and alternative risk services to offer automotive liability insurance coverage for high-hazard medium-duty, heavy-duty and extra heavy-duty commercial vehicles.
"The Park Wood Managers team has a profound understanding of this extremely complex niche of the market and brings to Holman a well-established underwriting operation with an impressive track record of success," said Rob Bartholomew, general manager of insurance services at Holman.
"This acquisition is poised to be an integral element of our long-term strategy for sustained growth and allows us to leverage Holman's extraordinary financial stability to provide comprehensive risk mitigation solutions for fleet operators in this segment of the industry," Bartholomew continued in a news release.
With the acquisition of Park Wood Managers, Holman is now the program manager of the Park Wood Risk Retention Group (RRG), which will be rebranded as Holman Transportation Risk Retention Group.
Holman said it is now able to provide comprehensive automotive insurance coverage and commercial risk mitigation services for the entire range of commercial fleet vehicles, regardless of fleet size, industry, or asset type.
Additionally, through this acquisition, Holman said it is now able to offer its customers the added protection of an A-minus rated cut-through endorsement backed by one of the industry's leading carriers.
"For owners and operators of commercial fleets with high-hazard vehicles, finding affordable and reliable liability coverage is often a significant challenge," Bartholomew said. "As a result of this acquisition, we're now positioned to combine our extensive insurance and risk mitigation capabilities with Holman's unsurpassed fleet management expertise to offer fleet operators a seamless, all-inclusive solution for protecting their vehicles, their people, and their business while also controlling their total cost of ownership.
"We believe this innovative solution fills a significant gap in the transportation insurance market and offers something truly unique to fleet operators," he went on to say.
To learn more about Holman's lineup of insurance and alternative risk solutions as well as the company's holistic fleet management services, visit Holman.com.
2022 Certified Automotive Fleet Manager graduates
In other industry news, NAFA highlighted the professionals who completed its eight-module program that offers current fleet management education and has been identified as one of the top 10 certifications for increasing salaries.
"We are thrilled to celebrate the incredible graduates of our 2022 CAFM Program," NAFA board president Raymond Brisby said in a news release. "This dedicated group of fleet management professionals are ready to leverage their skillsets to promote innovation within the industry, and we are excited to see where their careers take them. Congratulations, graduates!"
The 2022 CAFM graduates will be bringing their fleet expertise to more than 25 different organizations, ranging from colleges and cities to public schools and insurance companies. You can see a full list of the graduates on this website.
This year's class comes from 17 states and three countries, representing a variety of different roles within the industry such fleet managers, fleet service consultants, fleet coordinators and business leadership positions.
For more than 35 years, NAFA has brought cutting-edge educational content to industry professionals through the CAFM program. The 2022 CAFM graduates will be recognized this year at NAFA's Institute & Expo (I&E) on tap for April 17-19 in Baltimore.
During the 2023 Institute & Expo, industry professionals can attend CAFM Live, a live instruction experience covering all eight CAFM certification modules. CAFM Live accelerates preparation for CAFM program examination by putting candidates on the path to successful certification.
Interested participants can register via this website.