Fleming Ford joins NCM Associates to launch advanced leadership development and executive coaching programs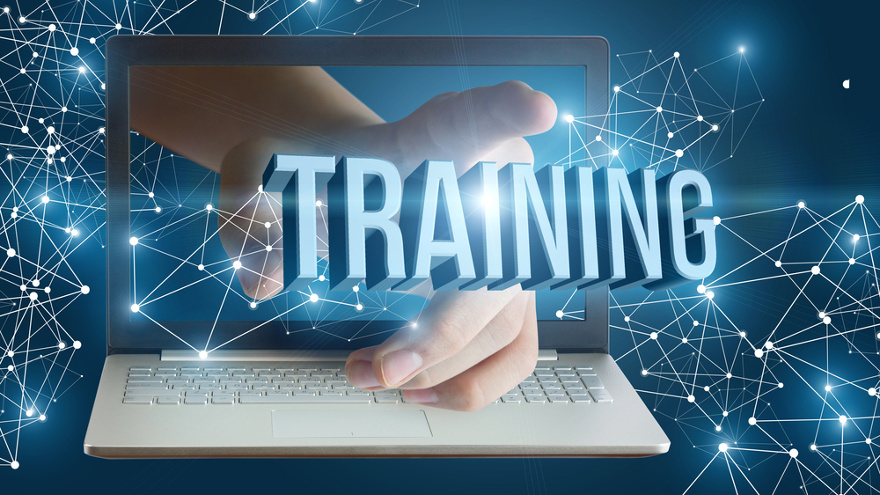 NCM Associates has hired Fleming Ford as director of talent solutions, the company announced.
The provider of dealership training and consulting said Fleming will take the lead in designing and implementing leadership development and executive coaching programs for NCM's suite of products and services.
"This marks a significant step forward in empowering progressive leaders with the essential skills and strategies needed to foster high-performing teams' growth, retention and success," NCM senior vice president of business solutions and client experience Brandiss Drummer said in a news release.
"We eagerly anticipate Fleming's experience and talents to build a program that directly addresses industry needs and demands."
Ford has more than 25 years of experience in leadership development and executive coaching. She began her career in sales and after rising to senior vice president of sales she launched an automotive program focused on coaching general managers to strengthen culture, enhance leadership skills and engage higher performance from their teams.
She is certified as an executive coach by John Maxwell Leadership and a sales specialist by Sandler Selling System, and has worked with OEMs and dealer groups.
NCM said Ford represents "a significant stride toward enhancing the capabilities and performance of leaders" and brings "cutting-edge tools, models and people strategies" to her new role.
"I'm inspired by NCM's mission," she said, "helping each other succeed every day, and I look forward to building on the vision of providing dealers with the ongoing support and resources to leverage their workforce talent."