Flexcar launches car delivery in Massachusetts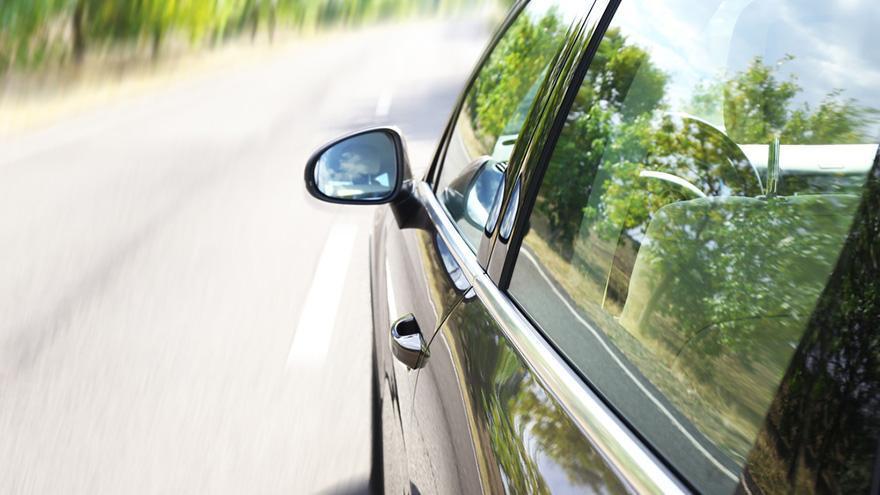 Vehicle subscription company Flexcar is now offering delivery to customers in Massachusetts.
The company said its delivery service covers more than 75% of the state's ZIP codes and is immediately available for drivers in the region who currently use Flexcar as well as new customers.
"Massachusetts drivers love Flexcar's subscription-based alternative to car ownership, and we've seen customers rack up tens of millions of miles in Flexcars over the past couple of years," Flexcar chief marketing officer Corey Lewis said in a news release.
"With Flexcar's new delivery service in Massachusetts, we're making the process of getting a Flexcar even more convenient."
Flexcar has made a significant commitment to Massachusetts during the past year, opening a new headquarters in the Boston Seaport District, announcing a second major hub in Auburn, Mass., and signing a marketing partnership with the Boston Celtics.