Ford dealership changes hands in Minnesota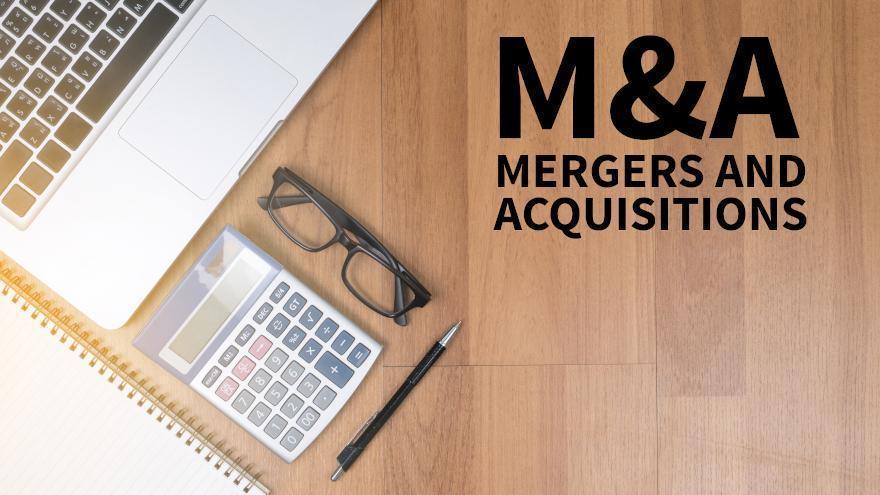 For this bit of dealer buy-sell news, we go to Minnesota, where Jason Jalbert has purchased Thief River Ford from Steve Lillestol.
The purchase of the Thief River Falls, Minn., store was announced by Performance Brokerage Services, which advised on the sale.
In the news release, Lillestol said: "A huge shout out of thanks to Paul Kechnie and Performance Brokerage Services for their professionalism selling Thief River Ford in Thief River Falls, Minnesota. If I had tried doing this on my own, I would have messed it up terribly. Paul guided me throughout the whole process.
"He established a fair selling price, found a qualified buyer, and kept the whole transaction confidential. Paul was a great liaison between myself and the buyer, staying upbeat when things got difficult. He was always available for questions no matter how trivial," Lillestol said. "Paul demonstrated to me that brokers are not just for the big guys, they are just as critical for mid to small size dealerships. Thank you again to Paul and the Performance Brokerage Services team for helping me transition to my next chapter in life."
Jalbert, who also owns Ford of Park Rapids in Minnesota, said: "Many thanks to Paul for his invaluable assistance and guidance during our recent acquisition. His expertise, attention to detail, and ability to navigate the complexities of the transaction were exceptional. I am grateful for his patience, professionalism, and dedication, and I look forward to working with Performance Brokerage Services again in the future."