Former Dealer Alchemist, ELEAD exec joins Quantum5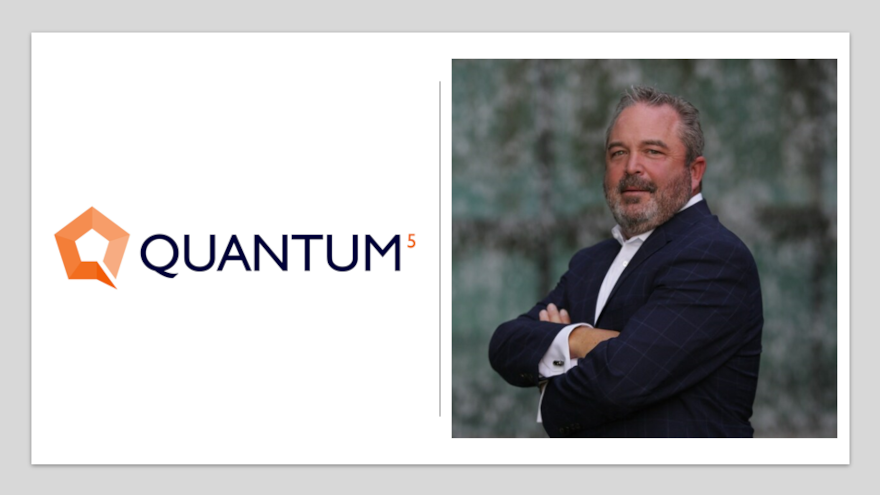 An executive who had successful stops with Dealer Alchemist and Elead now is the new senior vice president of sales and marketing at Quantum5, a sustainable training technology platform for automotive.
According to a news release distributed on Tuesday, taking on this role for Quantum5 is Dan Dillingham.
Prior to joining Quantum5, Dillingham served as the senior vice president of sales at Dealer Alchemist, where he grew client sales by 200%, as well as helped land the company on the Inc. 5000 fastest growing companies list.
Earlier in his career, Dillingham held the position as regional vice president position for automotive software company Elead. As a 17-year employee and VP at ELEAD, Dillingham helped take the company from 100 stores in 2004 to more than 3,800 when CDK Global acquired ELEAD in 2018 for approximately $550 million.
"My passion is helping retail automotive evolve and grow, so when I heard the work Quantum5 is doing to develop and train the next group of automotive professionals in a way no one has done before, I jumped at the chance. I am excited to be a part of bringing a better learning solution to the industry," Dillingham said in the news release.
Quantum5 merges the power of in-person skills training with backend technology that includes artificial intelligence learning, gamification and community building to create ongoing proficiency in learners.
As sales and service teams work their way through the different levels of the app, Quantum5 said they become better at determining needs and motivations of buyers, delivering value and handling objections. These skills work together to increase both sales and retention opportunities across the dealership.
And Dillingham is tasked with keeping Quantum5 on a positive growth trajectory.
"We just got back from NADA and what I heard over and over again was, 'Dave, how do you assemble such a remarkable team?' I feel the addition of Dan falls in line with Quantum5 having the best people in the business to serve our clients and partners. We are honored to bring him on board," Quantum5 CEO David O'Brien said.
For more information on Quantum5 and how it can help your sales and service teams through training, visit www.quantum5.ai.