Former TradeRev sales executive joins TrueSpot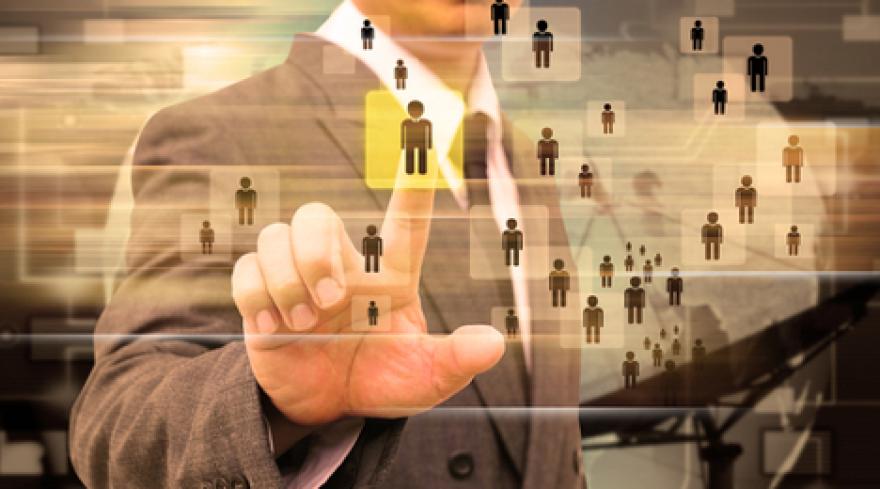 PLANO, Texas -
New Internet of Things (IOT) asset location platform developer TrueSpot has appointed former TradeRev territory sales executive and market sales coordinator Alicia Crosswhite as national sales director.
TrueSpot chief executive officer and founder Mike Hanna said the company believes Crosswhite's "truly-unique ability" is essential in its growth plans.
"As an industry insider, she knows how to connect — how to establish robust, mutually benefitable relationships that, we hope, will last for decades," Hanna said in a news release.
Hanna added, "We don't want clients. We want business partners."
For TrueSpot, Crosswhite will manage all sales activities.
Those activities include prioritization and implementation of new business development programs. They also include onboarding, implementation, ongoing support and overall relationship management with clients and partners.
As for TrueSpot, a group of IT and auto dealer insiders founded the company in 2017 to solve what it says is one of the biggest challenges for auto dealers: asset and operations management.
TrueSpot says U.S. retail auto dealers spend more than $325 million per year to replace lost keys. Dealers also lose another $3 billion a year in inefficiency and wasted time tracking down assets, according to TrueSpot.
"This can translate into tens of thousands of dollars of losses for single dealership owners, not to mention fueling an environment and reputation of frustrated, waiting customers, walkaways and lost revenue," the company stated.
TrueSpot says its new platform reduces those costs dramatically, or eliminates them, while adding new capabilities that it says improve productivity and sales performance.
As for Crosswhite, she served as a territory sales executive and as market sales coordinator at TradeRev. In those roles, she was responsible for signing new franchise auto dealers to upgrade to TradeRev's digital management platform. She also oversaw training and maintaining relationships with franchise dealers and after-auction business negotiations and post-sale services.
Crosswhite said auto sales competition is "exceptionally fierce."
"Strong relationships, real-world knowledge across the industry, modern sales practices — especially digital — are all critical for success," she said.
She added, "My role with TrueSpot is all about leveraging my expertise in these areas to open doors and make connections. From there, I frankly think our products sell themselves."
Crosswhite will be based at TrueSpot's Plano, Texas headquarters.