Former Waymo CEO joins Rivian board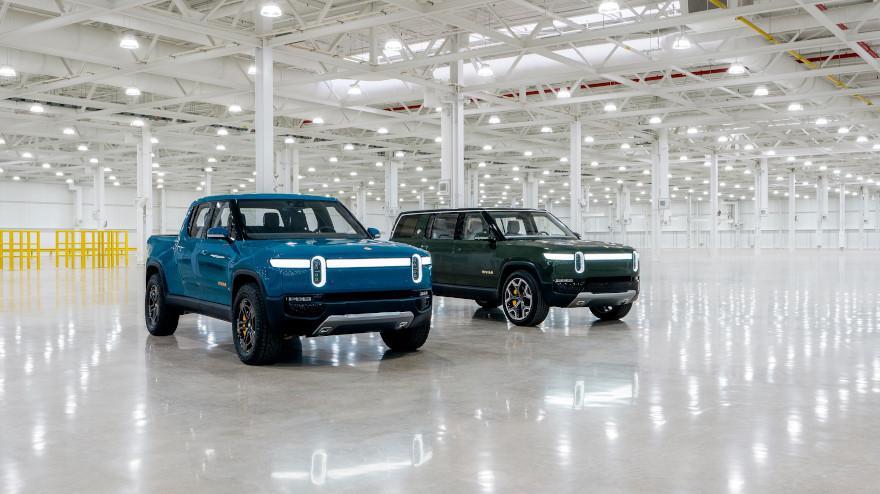 Electric vehicle manufacturer Rivian Automotive has named John Krafcik to its board of directors.
Krafcik is a veteran automotive executive with more than 35 years of experience in the industry, most recently as CEO of Waymo, an Alphabet company that has commercially launched autonomous driving technology in several U.S. markets.
He will also serve as a member of Rivian's audit committee.
"John has tremendous leadership experience in the automotive industry and an impressive track record of building and leading innovative companies," Rivian founder and CEO RJ Scaringe said in a news release. "His expertise in manufacturing engineering and automotive technology will be a valuable addition to our team.
"I'm confident John will play a key role in helping us achieve our mission to electrify transportation and make it more sustainable."
In addition to his stint at Waymo from 2015-21, Krafcik has served as president of TrueCar and president and CEO of Hyundai Motor America, as well as engineering and management roles with Ford Motor Co. and NUMMI, the GM-Toyota joint venture.
As a researcher in MIT's International Motor Vehicle Program, he introduced the term "lean production." Currently, he is also on the supervisory boards of Daimler Truck AG and Daimler Truck Holding AG.
"Rivian is at the forefront of the electric vehicle revolution," he said, "and I believe the company will have a major impact on the future of transportation. I look forward to working with RJ and the rest of the team to help Rivian build the best electric vehicles in the world."