Foureyes introduces the Unified Data Platform for dealer groups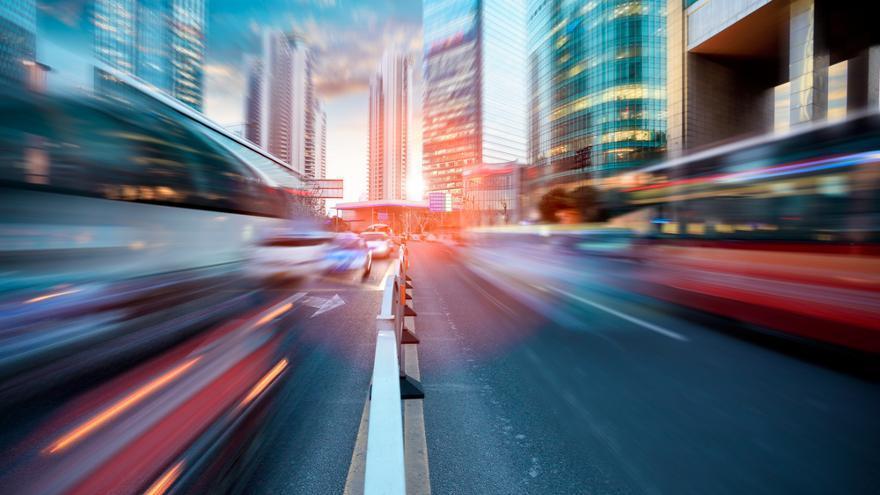 Automotive data technology provider Foureyes has launched the Unified Data Platform, which is designed to transform the way auto dealer groups use their own data to get faster, more enhanced insights about their rooftops' performance.
Foureyes said the new platform delivers unbiased, real-time performance data to measure metrics such as vendor ROI and insights such as why one rooftop outperforms the others.
"Dealers have historically been stuck in collect-and-connect hell when trying to access and use their data to answer common business questions," Foureyes CEO and founder David Steinberg said in a news release. "We built the Unified Data Platform to remove that frustrating, time-consuming task so groups can get back to doing what they do best: making decisions and selling cars."
The Unified Data Platform collects data from the dealership's CRM (leads and sales), website (customer activity) and inventory. It then combines, normalizes and cleans up siloed data sources for clean comparisons, and provides pre-built reports with immediate, real-time insights.
"We're confident the Unified Data Platform will help reset the expectations dealer groups have when it comes to how they can access and use their data for better decision-making," Steinberg said.