Fox Motors acquires its second Kia dealership in Grand Rapids, Mich.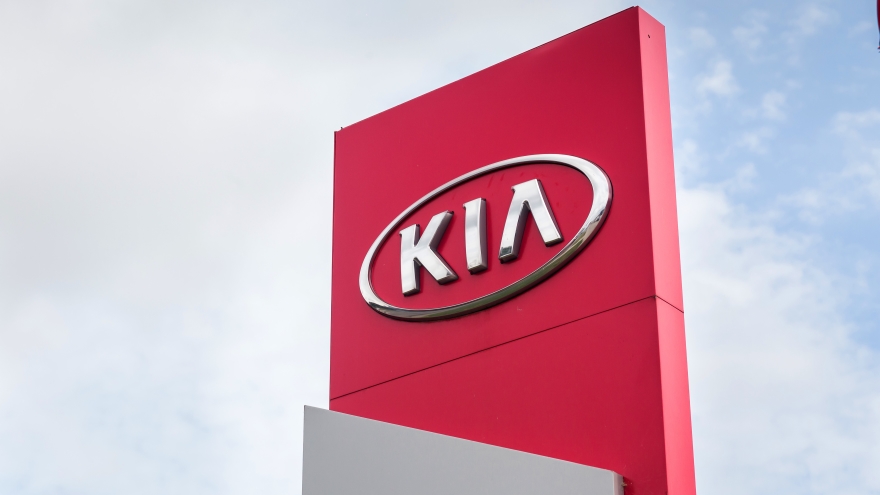 Fox Motors announced it has acquired Kia of Grand Rapids North from Alabama-based Liechty Auto Group.
The purchase gives Fox Motors 18 locations in West Michigan among its total of 45 rooftops in Michigan and Illinois, representing 47 automotive and powersports brands. It's the fifth dealership added to the company's portfolio this year, including a Ford pre-owned and service center.
The Kia dealership has been renamed Fox Kia North. Fox also owns Fox Kia, which serves the southern Grand Rapids metro area.
"We are excited to add another location to the Fox Motors family in West Michigan and, in particular, to add another Kia dealership to our lineup," Fox Motors chairman and CEO Daniel DeVos said in a news release.
"Fox Kia was one of our first dealerships, so we have more than 17 years of experience in our community with Kia. The Kia brand has enjoyed significant growth in the US market and our acquisition of Kia North will bring a consistent market presence in West Michigan."
Liechty Auto Group vice president and chief operating officer Scott Anderson thanked the dealership's customers and employees, and the West Michigan community and said he is "confident that Fox Motors will continue to operate the dealership in the best way possible. We have no doubt that our employees and customers will be in good hands."