Francisco Partners to pay $1.45B for CDK's international business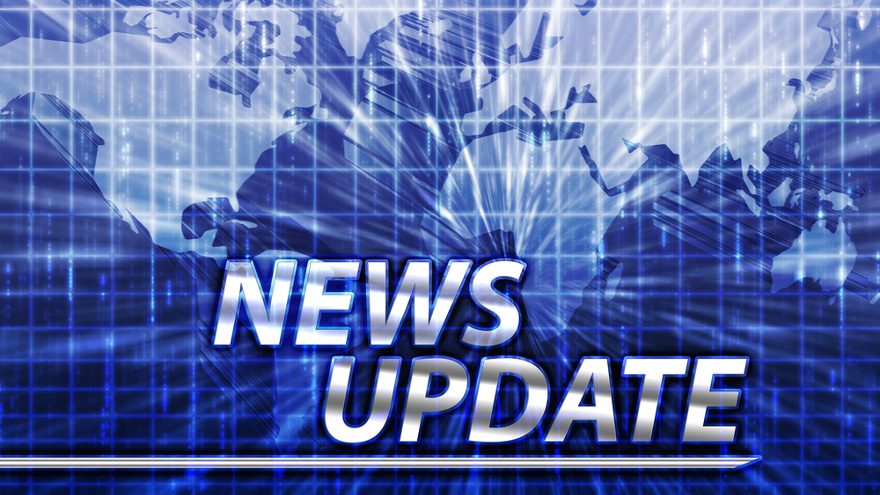 HOFFMAN ESTATES, Ill., and SAN FRANCISCO -
CDK Global was part of the parade of merger and acquisition announcements to surface following Thanksgiving weekend.
On Monday, the provider of dealer management systems and integrated information technology solutions to the automotive retailing and adjacent industries announced the execution of a definitive agreement to sell its CDK International business segment (CDKI) to Francisco Partners for $1.45 billion.
Officials calculated the purchase price represents approximately 15 times CDKI's adjusted EBITDA for the last 12 months, including expenses for the standalone business.
CDK said it expects the transaction to be completed during the third quarter of its 2021 fiscal year, subject to customary closing conditions and regulatory approval.
The company's announcement came alongside J.D. Power finalizing its acquisition of ALG as well as the merger of S&P Global and IHS Markit.
"I am excited to announce this important milestone for CDK. With this transaction, we can now focus on executing the next phase of our growth journey and spotlight our attention on our North America business," CDK president and chief executive officer Brian Krzanich said in a company news release.
"CDK has made significant progress over the last two years in strengthening and expanding our core business to be customer-centric and a leader in technology for our dealers, OEMs and partners and we have seen the positive results of our investment efforts," Krzanich continued.
"We are now well positioned to expand our activities and create new revenue streams with even stronger growth prospects," he went on to say.
CDK said it will use the proceeds of the transaction for general corporate purposes, including the pay down of debt to strengthen the balance sheet.
"While we believe the International business is a great asset and are very pleased with the compelling valuation, it largely operated independently, with specific technology, sales and operations tailored to the International markets. The sale of this business strengthens our balance sheet and provides significant financial flexibility in support of our goals to drive value and to accelerate growth in our North America business," said Joe Tautges, CDK chief operating officer and interim chief financial officer.
"As our track record indicates, we will use a thoughtful returns-based approach to allocating capital and will provide an update to our planned use of proceeds at the release of our Q2 fiscal 2021 earnings results," Tautges continued.
In their own news release, two members of Francisco Partners' leadership team explained why they made this acquisition.
"The automotive retail experience is undergoing dramatic change. With its leading market position in EMEA and Asia, we believe CDKI is uniquely placed to support this transformation in these regions, and that by becoming a standalone company it will better be able to execute on this exciting opportunity," said Petri Oksanen, partner at Francisco Partners, who will join the CDKI board of directors upon closing of the transaction.
"We look forward to working closely with the CDKI team and both their dealer and OEM customers — as well as the broader ecosystem — to provide the technologies and solutions needed through both organic development and add-on acquisitions to successfully deliver on this ongoing industry transformation," Oksanen continued.
"We are impressed with the recent product developments and innovation at CDKI," added Matt Spetzler, partner at Francisco Partners, who will also join the CDKI board at closing. "We believe the CDKI team has a sound strategy and strong foundation to leverage towards the goal of becoming the future automotive retail software platform of choice. We will seek to utilize our substantial resources and experience in helping other similarly situated software companies to accelerate the realization of CDKI's vision."
Based on the execution of this agreement to sell, the company explained the CDKI segment will be classified as discontinued operations in the second quarter of fiscal 2021. As a result, the company announced that it is withdrawing its previously provided annual consolidated guidance estimates for fiscal year 2021.
CDK said it will be updating its FY 2021 guidance to reflect continuing operations in the coming weeks once the preparation of the discontinued operations reporting is complete.
"For the last two decades, first with ADP and then with CDK Global, CDKI has operated effectively as an independent unit with different products and solutions, customers, and geographies," CDK Global International president Neil Packham said in the release from Francisco Partners.
"We are excited about the partnership with Francisco Partners and how we can accelerate our strategic journey and growth potential as an independent company," Packham continued. "With its broad portfolio, Francisco Partners brings a wealth of transformation experience and relationships to benefit our business for the future opportunities and challenges we face. And like us, they believe in delivering excellent service and products and are committed to outstanding customer service."
Additional information about the deal is available on the CDK investor relations website at investors.cdkglobal.com.