FROM THE EDITOR: Auto Remarketing relaunches 2 popular series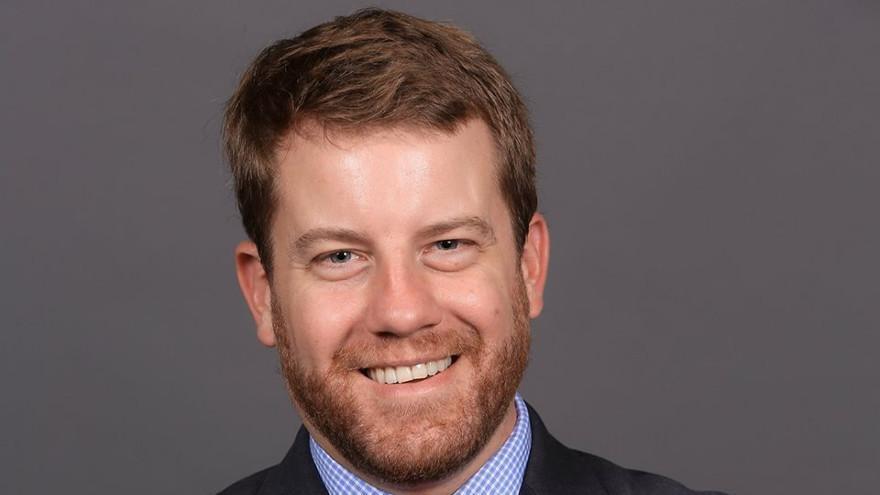 As an added bonus for our CMG Premium subscribers, Cherokee Media Group is relaunching two previous staples of Auto Remarketing:
— The "4 Questions With" series, where auto industry leaders will share their insights on overarching remarketing, used-car retail and auto finance trends through concise Q&As.
— "Auto Remarketing Profile Series," which will consist of long-form, human-interest profile stories on high-level auto industry executives.
The former will be more business-focused. Meat-n-potatoes, so to speak. It is designed for auto industry executives to share their takes on the most important topics in their specific segments of the used-car business.
The Q&As will be done primarily, if not entirely, through email.
The latter is your five-course meal. Auto Remarketing will conduct long-form interviews with business leaders that will primarily focus on the interviewee's journey, both business and personal.
This is another iteration of the series pioneered by Auto Remarketing publisher emeritus and former Cherokee Media Group president Ron Smith.
The goal of the AR Profile Series is to go beyond automotive and discuss the career path of business leaders, but also what their interests are outside of work — what makes them tick, both as executives and as human beings.
If you or a colleague are interested in either of these two series, shoot me an email at joverby@cherokeemediagroup.com and share what makes your or your colleague's story compelling.
Auto Remarketing will thoughtfully consider pitches, but we do ask for background on why someone's story should be told.
We're kicking off the "4 Questions With" series with Jim Hallett, who last week retired as executive chairman at KAR Global, where he worked for more than two decades.
The Q&A is available here for CMG Premium subscribers.
More information about CMG Premium subscriptions can be found here:
https://www.autoremarketing.com/subscription-options