Fullpath automates Google's vehicle ads with new integration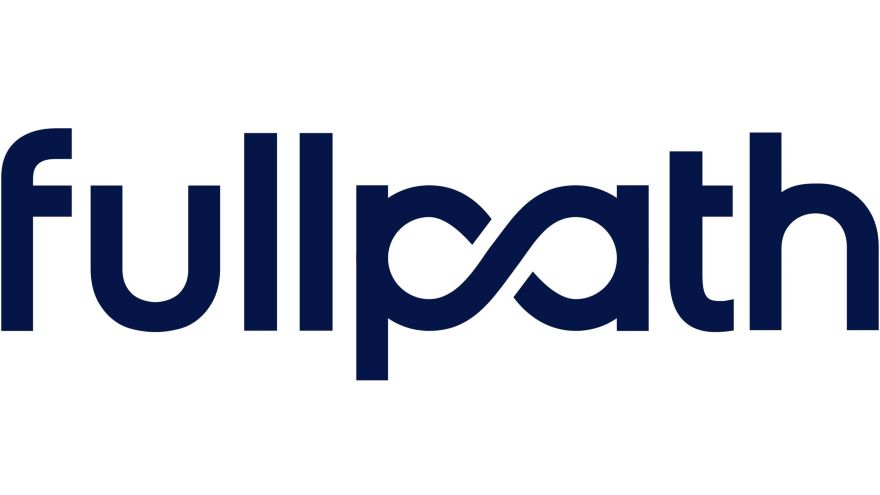 Fullpath, an automotive customer data and experience platform, has joined with Google's vehicle ads program in an integration designed to streamline data, reduce manual work and increase efficiencies for North American automotive dealerships.
Fullpath said its platform helps customers execute marketing campaigns more efficiently. With the integration, automotive agencies and dealership in-house marketing teams can automatically build and submit vehicle inventory lists directly to Google Ads through Fullpath, rather than manually uploading vehicle feeds daily into Google's ad platform.
The goal is to save time and make sure dealerships are advertising accurate, available inventory to in-market shoppers.
Fullpath chief operating officer Idan Mishal called Google "an essential partner" as his company works to "build the next generation of automotive technology."
"Fullpath's newest automation with Google is exactly what we're all about: integrating data, strategy and processes for our dealership partners so they can take their sales and marketing operations to the highest level while constantly utilizing innovation," he said.