Further slowdown in wholesale vehicle prices in first half of July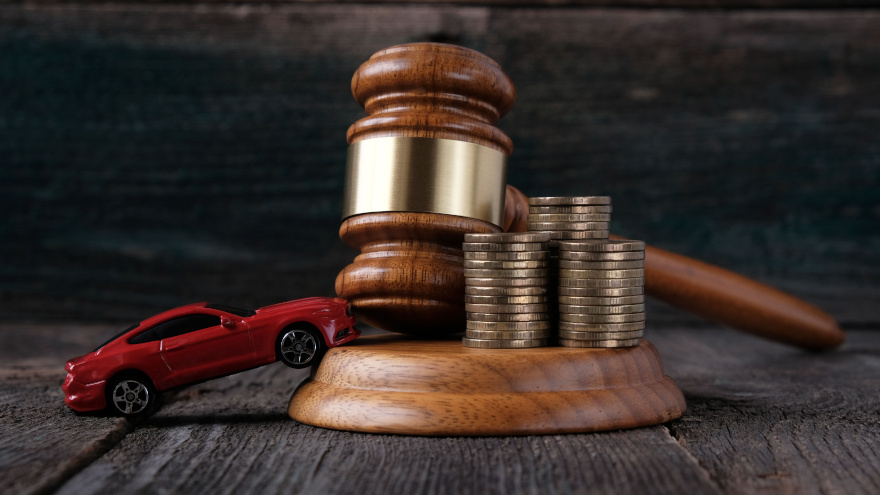 After the largest month-over-month decline in more than three years, wholesale vehicle prices have continued to ease in July, according to a Cox Automotive analysis.
The company's mid-month Manheim Used Vehicle Value Index is at 213.1, as wholesale prices are down 1.0% from June and 11.1% softer than the full month of July 2022, when adjusting for mix, mileage and seasonality.
Unadjusted, prices are down 3.0% month-over-month and 10.0% year-over-year, Cox said.
There has been a total decline of 1.8% in Manheim Market Report prices over the past two weeks, which Cox said is seasonally high.
Looking at select market classes, segments that have exceeded the 11.1% overall year-over-year wholesale price decline include compact cars, whose prices have fallen 15% from July 2022, luxury vehicles (down 12.3%) and midsize cars (down 13.2%), according to the data.
Pickup prices are down 6.5%, SUV/CUV prices are off 11.0% and van prices are down 8.8%.
Looking at vehicle supply, Cox estimates that used retail supply was at 46 days as of July 10, compared to 47 at the end of June and off six days year-over-year. During the same week of 2019, it was at 48 days, according to the report.
As for wholesale vehicle supply, Cox estimates it was at 28 days supply as of Saturday, which is up one day year-over-year and down one day from the same period of 2019.
At the end of June, it was 25 days.
"Used retail supply measured in days' supply and compared to 2019 suggests supply is tighter than normal for this time of year," Cox said in the analysis. "Still, wholesale supply has increased with weaker wholesale purchase activity in early July, yet it is otherwise normal for this time of year."
Cox Automotive outlined auction check-in volumes for the repo, lease and rental commercial segments of wholesale volume in a presentation with the industry and media last week.
Repo check-ins have climbed 27% year-over-year, but are down 10% from the "normal" numbers from 2019. Similarly, lease check-ins are up 65% year-over-year but have fallen 78% from 2019 numbers.
Meantime, there has been a 19% year-over-year decrease in rental check-ins, which trail 2019 numbers by 56%.
In a separate report, CarGurus said its used vehicle availability index was up 4.6% month-over-month in June, but down 5.6% year-over-year and 8.7% softer than pre-COVID levels.
July's price decline follows what was the steepest month-over-month drop in wholesale vehicle prices since the early days of the COVID-19 pandemic. Cox said wholesale values last month were down 4.2% from May and fell 10.3% from June 2022, when adjusting for mix, mileage and seasonality. The index came in 215.1 for the month.
The last time wholesale prices fell that much on a month-over-month basis was April 2020, when they dropped 11.4%, said Chris Frey, Cox Automotive senior manager of economic and industry insights.
The 4.2% month-over-month drop was the largest ever for the month of June and one of the steepest in the history of the index.
Unadjusted, prices were down 3.8% month-over-month and 10.1% year-over-year.