Getaround buys European car-sharing platform Drivy for $300M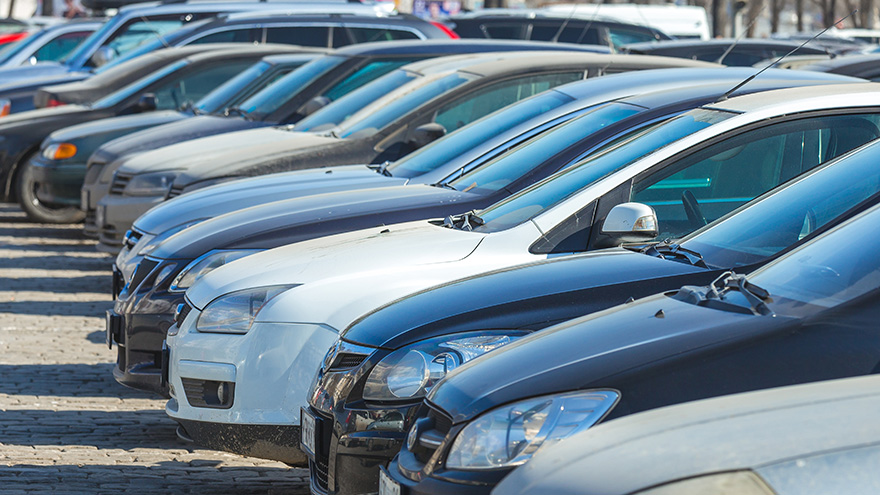 SAN FRANCISCO -
"A world where all cars are shared." That is the vision of car-sharing company, Getaround. The company rents cars by the hour, or the day, with insurance and roadside assistance included.
The company is now expanding on that vision with an acquisition that it says combines strengths of both companies to form a global transportation and mobility company spanning North America and Europe.
With its $300 million acquisition of Europe car-sharing platform Drivy, Getaround says the combined company now covers 300 cities in the U.S. and Europe. The acquisition adds international presence in France, Germany, Spain, Austria, Belgium and the U.K., and the two companies boast more than 5 million users combined.
Drivy is headquartered in Paris with 2.5 million users across Europe. Getaround and Drivy say their combined strengths will help Europeans instantly rent and drive cars shared by other nearby drivers. Enabling people to earn money by listing and sharing their car when they are not using it reduces the financial burden of car ownership, the companies say.
Getaround is also touting its Getaround Connect technology that allows users to locate and unlock cars using their smartphones. Illustrating how Getaround and Drivy share the connected car-sharing vision, Drivy also introduced an instant smartphone unlock function. Drivy says the connected technology eliminates renters' and owners' inconvenience of needing to get together to pick up car keys.
"We are thrilled to be joining forces with the Drivy team as we move closer to our vision of creating a world where all cars are connected and shared," Getaround founder and chief executive officer Sam Zaid said in a news release. "As the leading European car-sharing marketplace, Drivy has built a strong business with products, teams, and values that closely align with ours at Getaround, making for a natural integration for our employees and users. Consumers all over the world are embracing the ease, flexibility and freedom that connected car-sharing offers. Getaround is delivering on growing consumer demand by providing a consistent, instant and safe car-sharing experience in 140 U.S. cities — and now, across the 170 cities in Europe that Drivy has developed."
"Thanks to the remarkable work of our team, Drivy has become the largest car-sharing platform in Europe," said Drivy founder and chief executive officer Paulin Dementhon, who will remain in his role as the chief executive officer of Europe. The Drivy executive team will also remain and Dementhon and the team will oversee European operations and continue growing and evolving consumer-facing products and services.
"Car-sharing will replace car ownership in large urban markets, meeting consumer demands for instant and flexible transportation options, while also making cities more livable by freeing them from idle cars and reducing congestion and pollution in the process," Dementhon said. "Connected technology, frictionless user experience, and increased car fleet density are the keys to this evolution, as they make it more convenient to use a shared car than your own. Getaround is an ideal partner for us because our companies are aligned in so many ways while being complementary on key aspects of our business, like geography or fleet acquisition. I look forward to seeing what we can accomplish together."