Getaround purchases HyreCar's assets in $9.45M sale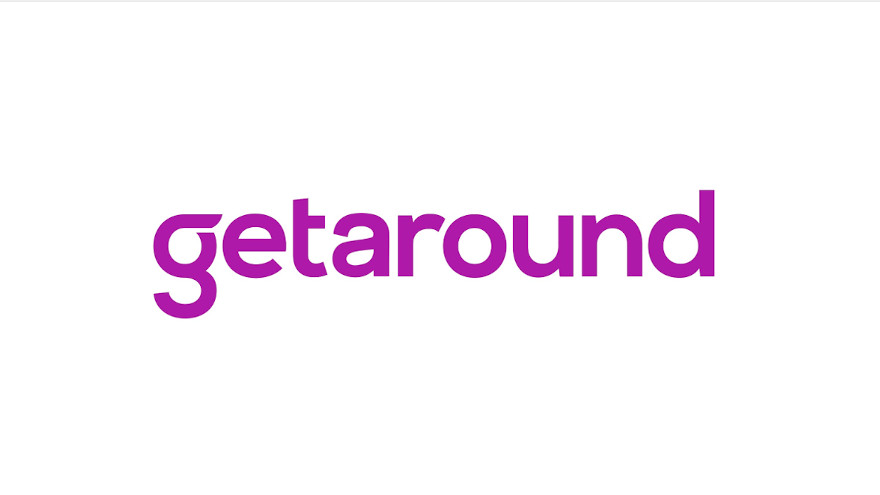 And now for some M&A activity in the carsharing space.
Getaround announced Thursday evening it would acquire substantially all of HyreCar's assets for $9.45 million.
In March, HyreCar had filed a motion with the U.S. Bankruptcy Court in Delaware to sell its assets under Section 363 of the Bankruptcy Code.
The purchase is expected to close Tuesday.
Getaround said in a news release that the acquisition of HyreCar can "bolster Getaround's leadership position in gig carsharing, while leveraging its technology and platform to enable further scale."
The company said, "acquired assets will include the most synergistic and accretive portions of HyreCar's business, including access to thousands of cars and tens of thousands of gig drivers in a quickly-growing segment of carsharing."
Getaround founder and CEO Sam Zaid said in the release, "HyreCar created the gig economy carsharing category with an asset-light model, extensive user data and strong risk management solutions. The assets not only offer solid fundamentals that contribute to both the top and bottom lines, but fits well symbiotically with Getaround, our technology, key partnerships, and future growth plans. Getaround's DNA in connected, digital (keyless) carsharing and its global reach enables HyreCar hosts to grow their businesses and unlock more earnings potential.
"As this is an asset purchase, it is a clean and simple transaction, adding a fantastic community of customers whom we are very pleased to welcome to the Getaround marketplace," Zaid said. "At this acquisition price point, we believe this deal will deliver strong long-term value for Getaround stakeholders."
HyreCar CEO Eduardo Iniguez added: "We are thrilled to announce this acquisition by Getaround, an industry leader in digital carsharing. Through its proprietary Getaround Connect platform, we will now be able to offer guests and hosts a more secure and convenient way to find, book and manage rentals than ever before.
"Getaround continues to be a pioneer in the carsharing space and we look forward to creating an even more robust and diverse carsharing platform that empowers people everywhere to participate in the gig economy, creating opportunity and greener cities."