Gill Automotive Group expands in California with purchase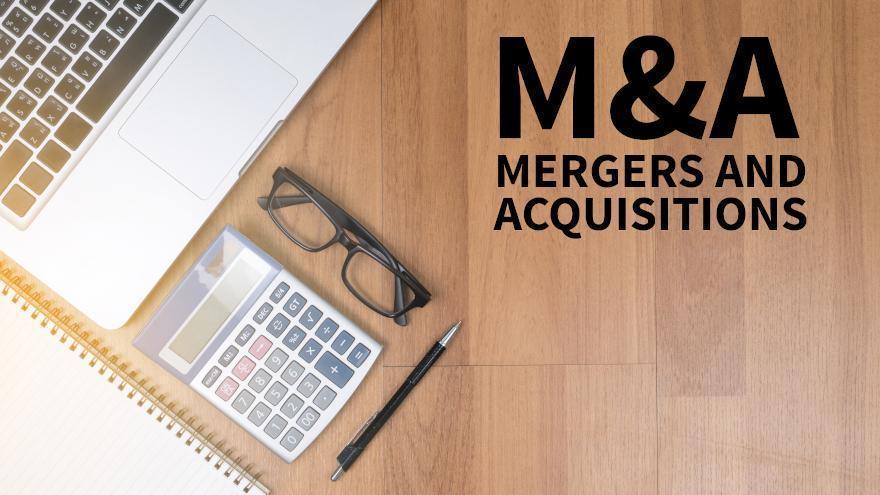 Gill Automotive Group has purchased H&J Chevrolet in Kerman, Calif., from Rick and Mike Teixeira, according to a news release from Performance Brokerage Services, which advised on the deal.
The dealership was founded 57 years ago by John Teixeira, whose sons Rick and Mike now operate the business.
As for the Gill group, it now includes 10 stores, including nine in California and one in Hawaii.
The purchased store will remain at its current location and be renamed Gill Chevrolet of Kerman.
"I am so proud to have been selected by Rick and Mike Teixeira of H & J Chevrolet in Kerman, California to guide them through the process of selling their family business after over five decades," Performance Brokerage Services co-founder Jason Stopnitzky said in a news release.
"Rick and Mike are truly some of the finest people I ever had the pleasure to work with during my 25-year career selling dealerships. What also makes this transaction so special to me was the gentleman sitting on the other side of the table, Jay Gill. Jay has done so much good for the Kerman community, and even as Gill Automotive Group expands with stores in much larger markets, Kerman has and always will be home for Jay and his family. Jay is going to bring his team and the horsepower needed to take this dealership to the next level, while preserving the H & J family legacy and treating customers the same way the Teixeira family has for 57 years,"  Stopnitzky said.
"What makes this transaction truly exceptional is that Jay's nephew, David Gill, is now a Partner in his first new car dealership. Jay has accomplished more than he ever dreamed possible, and this is just the beginning for David and his family. I am so excited for Jay, David and the Gill family!"