GM Financial honors 5 auctions through annual award program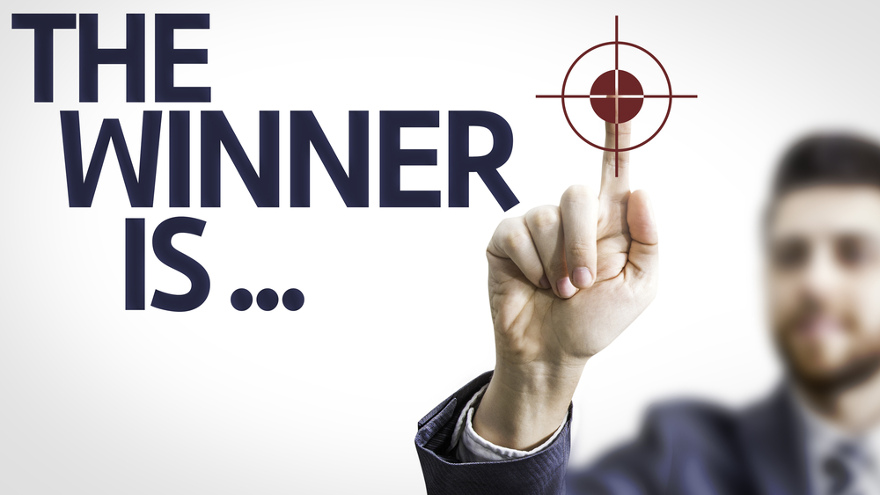 FORT WORTH, Texas -
Along with donating 150,000 masks to three of the largest public school districts in Texas, GM Financial recently named five regional 2019 Auction of the Year winners and the recipient of the Most Valuable Auction of the Year Award.
These accolades are part of GM Financial's annual nationwide Auction of Excellence program, recognizing the highest-performing auction locations in 2019.
The Regional Auction of the Year winners included:
ADESA Dallas, Hutchins, Texas
ADESA Kansas City, Belton, Mo.
Manheim Denver, Aurora, Colo.
Manheim Pennsylvania, Manheim, Pa.
Manheim Mississippi, Hattiesburg, Miss.
And the Most Valuable Auction of the Year is Manheim Pennsylvania.
"We value our longstanding relationship with GM Financial and are truly honored to be chosen for this award," said Joey Hughes, vice president and general manager of Manheim Pennsylvania.
"This is a testament to the commitment our team puts in every day to help our clients achieve their goals, while delivering outstanding service. I'm excited to see them recognized in such a meaningful way," Hughes continued in a news release from GM Financial.
GM Financial said recipients were selected after reviewing each of the consignor's 45 auctions' performance in retention, operational metrics, presale activities and overall auction operations.
"These auctions helped GM Financial produce outstanding results throughout the year and provide outstanding service and value for our dealer customers,"GM Financial senior vice president of remarketing solutions Bob Winn said in a news release.
"They perform reliable and key services for our continued success. Congratulations to each one being honored this year," Winn continued.
Mask donations
In other company news, GM Financial is helping thousands of students, teachers and staff members in San Antonio, Fort Worth and Arlington have a fresh disposable face mask to wear each day at school, by donating 50,000 masks to San Antonio ISD as well as donating 50,000 masks to Fort Worth ISD and another 50,000 to the Arlington ISD.
Being based in Fort Worth, with large operations in both San Antonio and Arlington and nearly 5,000 employees in the metroplex, GM Financial president and chief executive officer Dan Berce said, "GM Financial has a longstanding commitment to supporting the health and welfare of the communities where we live and work.
"With the continued threat of COVID-19, these masks are one way we can contribute to a safe learning and working environment for our local school districts," Berce continued in a news release.
GM Financial's mask donations joins a larger effort by its parent company General Motors, which will have donated more than 6 million masks by the end of September.
Overall, GM Financial and GM employ more than 13,000 Texans in facilities across the state, according to the companies.
Leaders from each of the school districts shared reaction to the efforts by GM Financial.
San Antonio ISD chief operations officer Willie Burroughs said: "We are very appreciative of this donation as it helps our staff and students have a clean mask to wear. Wearing face masks is one of the most important safety protocols we've put in place to be able to offer classroom learning this fall."
Arlington ISD superintendent of schools Marcelo Cavazos said: "GM has looked out for the staff and students in the Arlington ISD for years. It's amazing to have partners like that, especially in times like this. We will be able to put these masks to great use to ensure that our staff and students are safe, which has always been our No. 1 priority."
Fort Worth ISD superintendent Kent Scribner said: "We believe the best place for a child to learn is in the classroom, with a teacher. And for those learning on campus our overarching priority is the health and safety of students, teachers, staff and the community. GM Financial's generous donation of 50,000 masks has a major impact on helping us help children and our employees."