Group 1 expands in California, plus other dealer M&A moves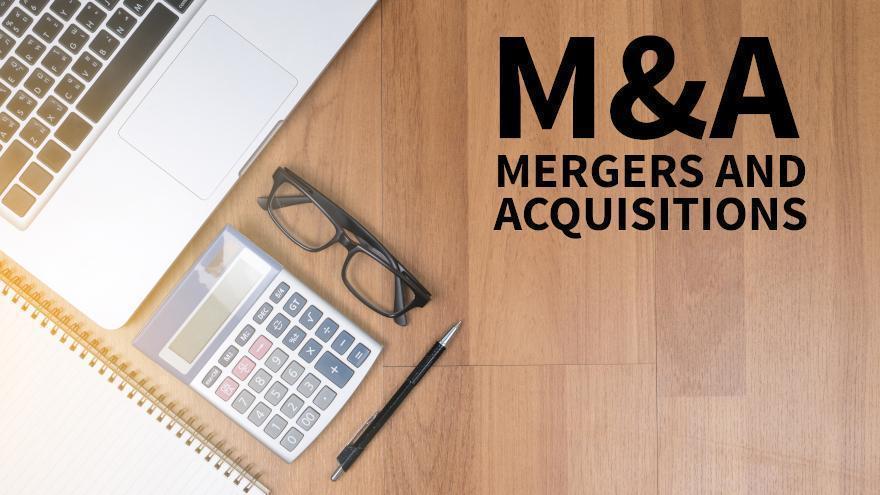 For this dealership M&A roundup, we go to Southern California.
Group 1 announced Thursday that it has purchased Mercedes-Benz of Anaheim, which bumps the retailer's Mercedes store count to 17 throughout the U.S. and U.K.
Group 1's purchases this year represent acquired annual revenues of $940 million. Last year, the retailer had acquired revenues of $2.5 billion.
"We want to welcome the team at Mercedes-Benz of Anaheim to the Group 1 family and are extremely pleased to expand our existing operations in Southern California with this great brand," Group 1 CEO Earl Hesterberg said in a news release.
"Our strong relationship with Mercedes-Benz and experience in this market area make this dealership an excellent addition to our portfolio," he said.
Moving to Carson, Calf., Jerry Heuer and Hani Nassif have sold Win Chevrolet and Win Hyundai, according to a news release from Performance Brokerage Services.
Bob Nouri and Pete Shaver, who plan to launch the Nouri/Shaver Automotive Group, purchased the Chevrolet dealership.
Brandon Stevens Motors purchased the Hyundai store. This is the seventh California dealership for the Kansas-based group.
"After closing on the sale of our Win Chevrolet and Win Hyundai dealerships, I can't say enough about the added value that Jason Stopnitzky of Performance Brokerage Services brought to the table," Heuer said.
"From finding the perfect buyer, to his ability to shepherd the very complicated deal to a closing. In an age where truth, honesty, and integrity are often bent, Jason has demonstrated that character is not lost. It's not often that people do exactly what they say. Bob Nouri is also absolutely a man of his word, and his organization was a delight to work with. With deep gratitude, I thank you both, and I pray that you have incredible success in the future."