Group 1 expands in Houston, adds first Kia store in city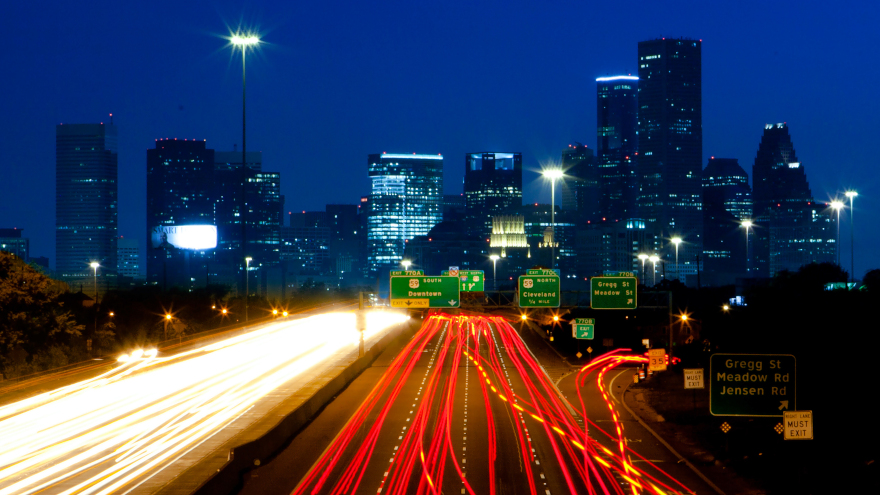 Group 1 Automotive has expanded in its hometown.
The Houston-based retailer said Thursday it acquired Beck & Masten Kia, a move that broadens Group 1's footprint in that market to 15 brands and 18 dealerships.
The store is Group 1's first Kia dealership in Houston.
Group 1 anticipates Beck & Masten Kia to generate annual revenues of $85 million. That would put the retailer's year-to-date total acquired revenue at $1.o billion.
"We want to welcome our new teammates from Beck & Masten Kia to the Group 1 family. Kia is a new brand for our Houston platform," Group 1 president and CEO Daryl Kenningham said in a news release.
"Kia America experienced the best first quarter sales performance in the company's history and Houston is the second-fastest growing major metropolitan area in the U.S.  This combination represents a terrific opportunity for Group 1."
Earlier this quarter, Group 1 disposed of a New Orleans Ford store that had annual revenues of $60 million, it said.