GROW debuts at IARA Roundtable to help expand women's roles in remarketing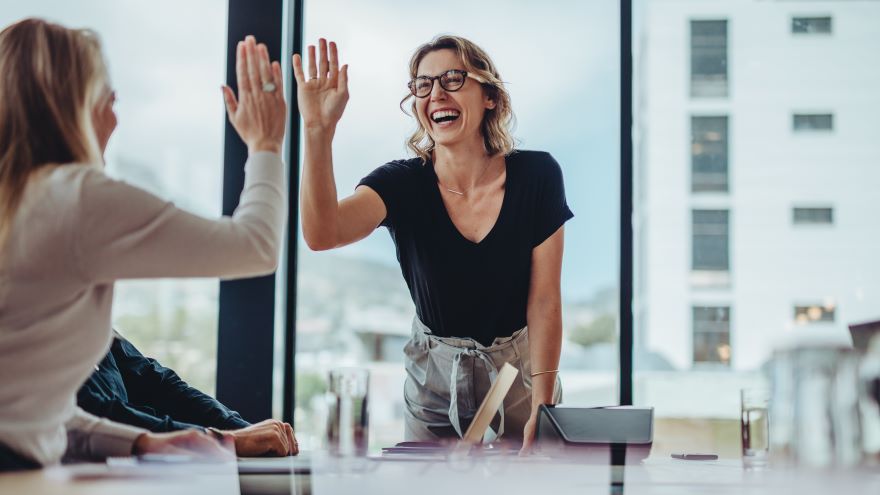 Next week's IARA Summer Roundtable will include something new.
Global Remarketing Opportunities for Women will make its official debut at the event, coming up Aug. 22-24 in Chicago.
GROW was founded by Shelly Frank of DAA of the Southwest and DAA of the Rockies, Kelly Bianchi of AuctionVcommerce and Sheila Tedesco of Lobel Financial to expand the presence and leadership of women in the auto remarketing industry.
The group intends to provide programs that focus on areas in which women are underserved and partner with companies that support the group's mission.
"Growing up in this industry, I never imagined I'd be a part of creating such an empowering, welcoming and respected group," Frank said in a news release. "So proud GROW is becoming a part of our industry and women will have a place to learn, engage and support each other."
GROW was inspired by Frank's efforts to unite women in the industry through conference kickoff events. The co-founders expanded on that vision, receiving overwhelming support from both male and female business leaders, which reinforced the need for a community focused on the advancement of women.
Through sponsorships from companies such as American Recovery Service and Oklahoma Auto Exchange, the group was able to increase awareness and develop the infrastructure for a virtual operation.
Last month, GROW signed on to become a part of IARA as a business resource group, joining forces in an effort to increase the presence of women in the industry.
At the Roundtable, GROW will host an inaugural event to celebrate the partnership and introduce its leadership team of 11 councilwomen, all respected veterans of the auto remarketing community.